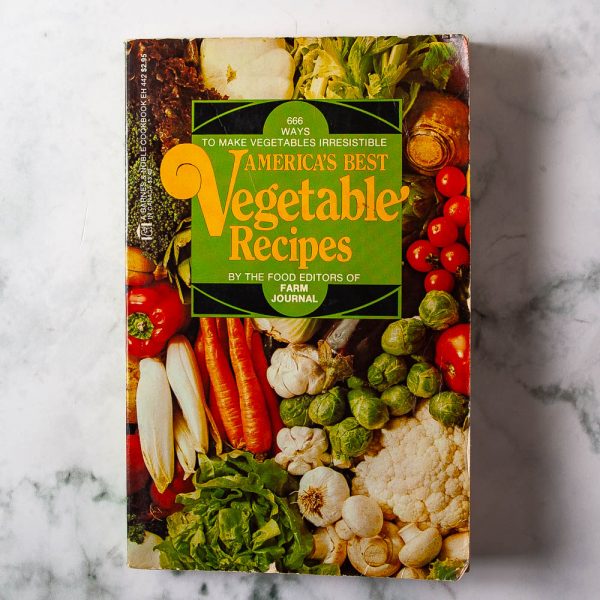 Yesterday's blog was all about using fresh fruits in desserts and today it's vegetables, either from Farmer's Markets, your own garden, and in this cookbook, even frozen and canned.  I knew this would be the perfect book to write about today.  If you ever see a Farm Journal cookbook at a book sale or antique store, don't hesitate to buy it.  They are among my all-time favorite books and they have many besides this great one on vegetables, including breads, pies, cakes, candies, canning and preserving, and so much more.  Most don't have pretty photos because the books are older, but just reading the recipes will give you a vision of what it will look and taste like.  I have included some of my own photos taken at various Farmer's Markets or in my own kitchen using fresh or frozen.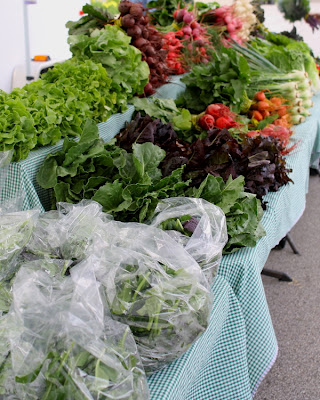 How beautiful are these vegetables from my hometown Farmer's Market?  I bet I could find a dozen recipes in the cookbook for this gorgeous produce.  The first chapter is all about garden fresh vegetables like sweet-sour fresh green beans, spiced beets, Brussels sprouts with lemon, broccoli in orange sauce, a country asparagus pie. or a page with twelve ways to serve fresh peas.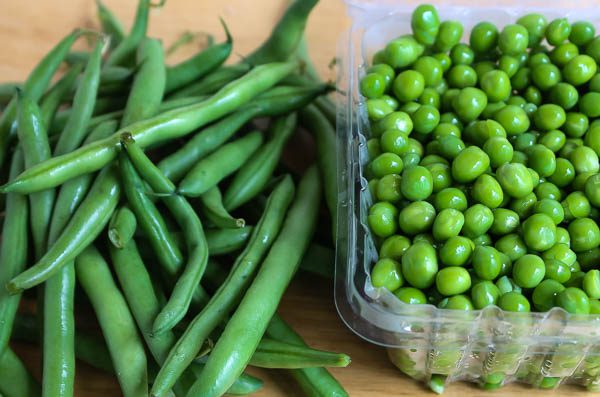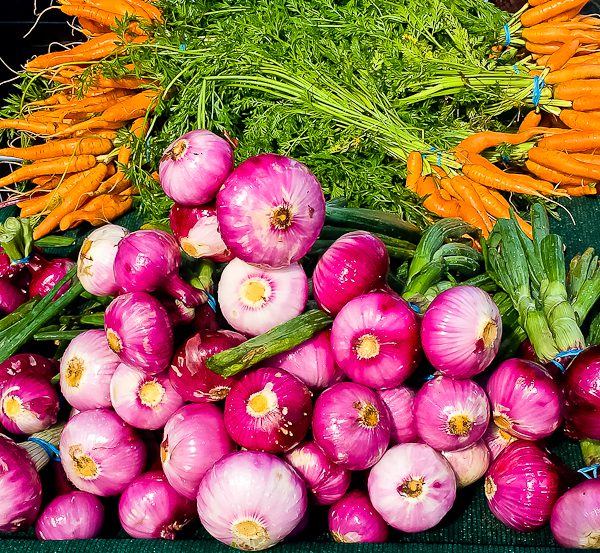 I'm the only one in our family who loves red onions, but we can agree on garlic.  Look how gorgeous!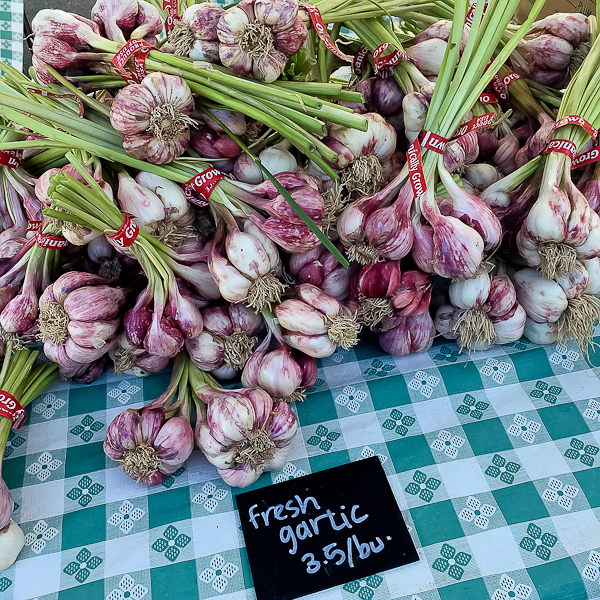 There are chapters on soups and salads, both which I make often.  I even like soup in the heat of summer like a fresh minestrone or lobster bisque, which I actually made yesterday.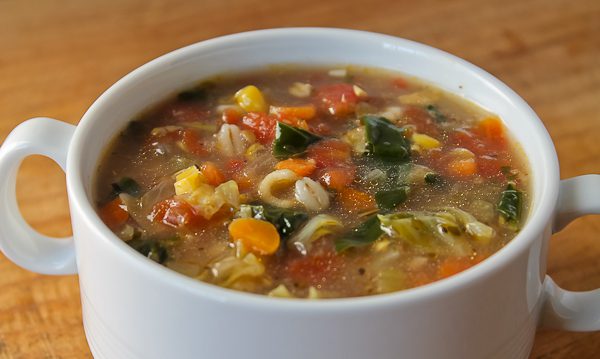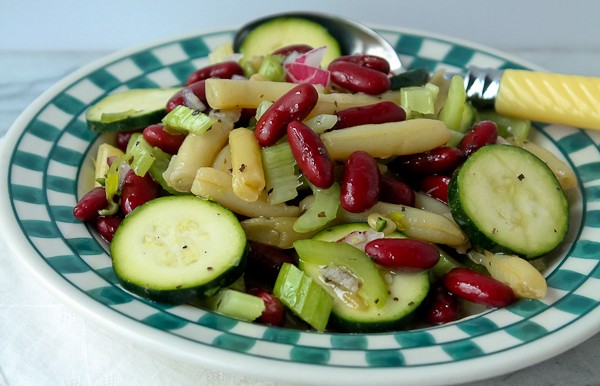 What's summer without a corn salad or grilled corn-on-the-cob?  The cookbook has pages of corn recipes, and salads using every possible vegetable you could find.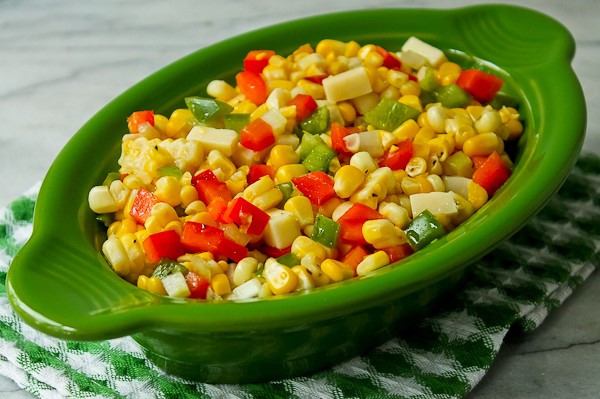 I love the chapter that includes herb butters with fresh herbs like dill, parsley-lemon, chive, and mint.  One of my favorites is an herb butter for corn using paprika, thyme leaves, marjoram leaves, and parsley.
None of the recipes in the book are long, intimidating, or difficult but simple and easy, bringing out the best of every kind of vegetable.