Tag Archives | America's Best Vegetable Recipes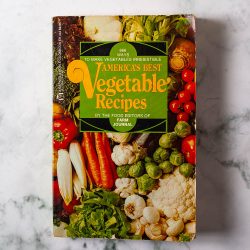 Farm Journal cookbooks have the best recipes on every subject. Here are vegetables of every kind from their 1970 book.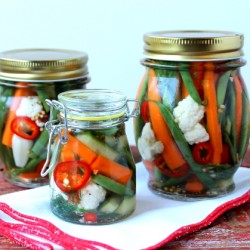 Today's Monday giveaway is a double one! Take a look inside to see what you could win in the weekly random drawing. And find out who won last week's cookbook!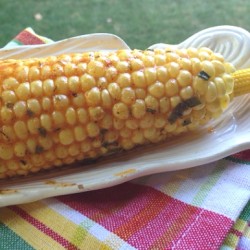 It's time for Farmer's Markets and fresh summer produce to enjoy!
Why I Started This Blog
I love cookbooks. I mean I really love them. I love to read them, treasure them, learn from them, and, of course, cook from them. To me, cookbooks take on a life all of their own. They are history, family, and memories. I have been collecting cookbooks and writing down treasured recipes of family, friends, and neighbors since about age twelve, which means I now own thousands of cookbooks, recipes, and clippings. Now I want to share them with you along with the many other culinary treasures of my cellar." - Debbie Vanni