With apologies to my Scottish ancestry, this is not a traditional shortbread, which some culinary experts believe its origin dates back to the 12th century.  The story begins with medieval "biscuit bread" which was simply leftover dough from bread that was dried out and hardened into a type of rusk.  Some attribute shortbread closer to what we are familiar with to Mary, Queen of Scots, who in the mid-16th century was very fond of what they called "Petticoat Tails," a thin, crisp, and buttery version that also contained caraway seeds.
Shortbread was considered an expensive luxury for ordinary people.  It was a treat reserved for special occasions such as weddings, Christmas, and New Year.  In Shetland, a decorated shortbread was traditionally broken over a bride's head before she entered her new home.  If the shortbread crumbles, the marriage will be fruitful.
If you google Scottish Shortbread there will be endless recipes, plus many cookbooks, especially Christmas ones, have shortbread recipes.  I don't recall ever seeing a microwave version, probably because it is completely untraditional.  Having quite a bit of Scottish ancestry and having made shortbread for decades, I almost laughed out loud at a microwave version that I found in a 1980's food magazine called "Great Recipes," and almost ignored it, but my curiosity got the better of me.   I had to try it despite my misgivings.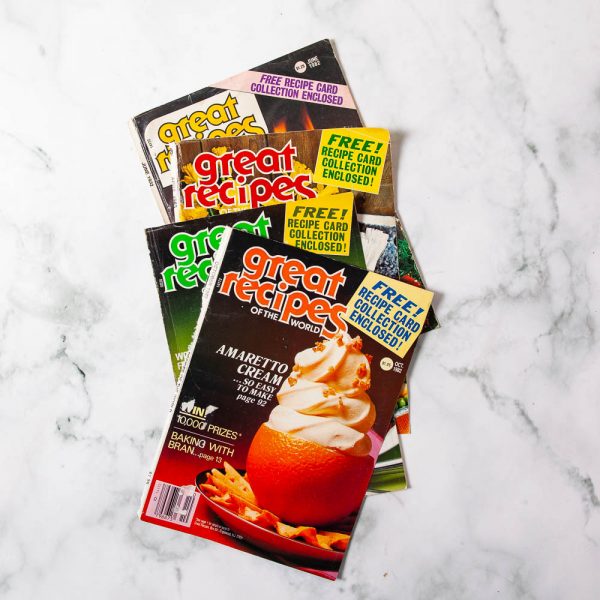 Well, guess what?  Not only did it only take fifteen minutes to make the shortbread from start to finish, it was good!  I was pleasantly surprised.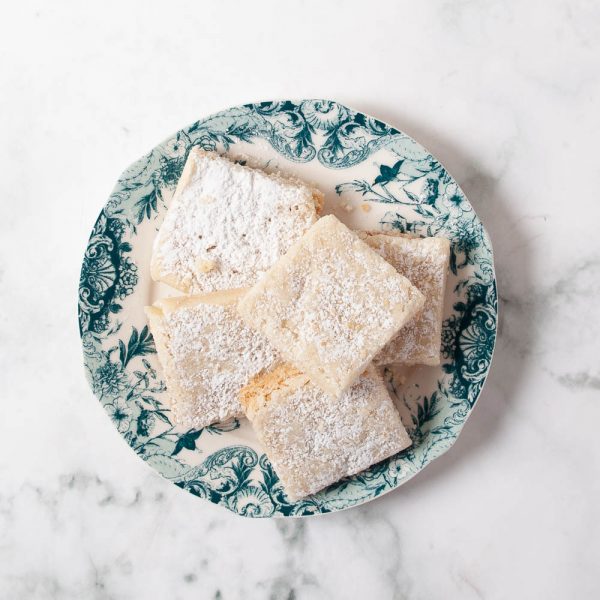 You must have an 8-inch square glass plate or a 9-1/2-inch glass pie plate.  The recipe called for the square plate but I also wanted to try a wedge version like many authentic shortbreads.  Shortbread is traditionally formed into one of three shapes.  One is a large circle cut into segments called "Petticoat Tails," or individual rounds known as "Shortbread Rounds," or thicker rectangular slabs called "Shortbread Fingers."
I made the first batch as the recipe instructed in the square glass pan.  The dough was mixed briefly in a food processor, patted evenly into the pan, then microwaved for only four minutes.  The pan is removed to a cooling rack for exactly 5 minutes.  They must be cut into squares while still warm and and placed on a cooling rack.  If you don't cut and remove after five minutes, they will cool and be impossible to cut.  Sprinkle with powdered sugar and they are done!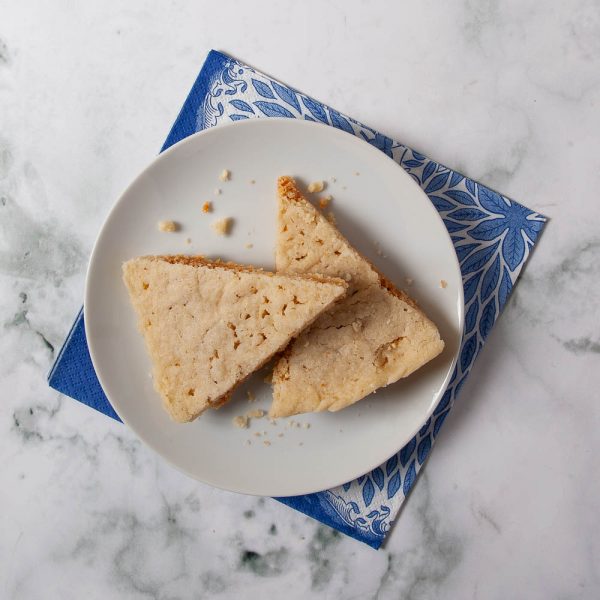 We liked the wedge version too, without the powdered sugar. The recipe called for the addition of some almonds, which is common in Pitcaithly in Scotland.  Queen Victoria liked hers seasoned with salt, and in the town of Goosnargh in Lancashire, the shortbread is flavored with coriander and caraway. Shortbread has evolved into a treat enjoyed year round, and it turns out there are as many variations as there are days in a month.  I personally favor the traditional plain and buttery wedge version, but when my husband wants a good quick cookie, fifteen minutes or less is a nice option to have.

Fifteen Minute Shortbread
Ingredients
1-1/4 cups all-purpose flour
½ cup sugar
½ cup unsalted butter, softened (No Substitute!)
¼ cup sliced blanched unsalted almonds
¼ teaspoon table salt
Instructions
Combine all ingredients in a food processor fitted with the chopping blade. Process until the dough is smooth and starts to stick together.
Remove dough to a work surface and form into a ball with your hands.
Press the dough evenly into an 8-inch square glass dish, or a 9-1/2 inch glass pie plate. (I use Pyrex).
Microwave on high for 4 minutes for the square dish, or 4 minutes, 15 seconds for the pie pan. The top will feel dry.
Remove pan from microwave and set on a cooling rack for exactly five minutes. Cut into squares (or wedges if using the pie plate), and remove pieces to the wire rack to cool. They can be dusted with powdered sugar or left plain, as desired. Makes 16 squares or 8 wedges.