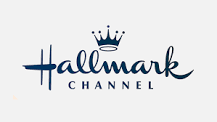 Love, of Course is the latest movie in Hallmark Channel's Fall Harvest 2018 movies.  It stars Cameron Mathison, Kelly Rutherford, Mackenzie Vega, and Gabby Douglas.

The story begins with Amy (Kelly Rutherford), feeling sad about having to return back home after driving her daughter to college and becoming an empty nester, but much to her surprise and happiness she is offered a six-week job of planning the school's Harvest Festival instead.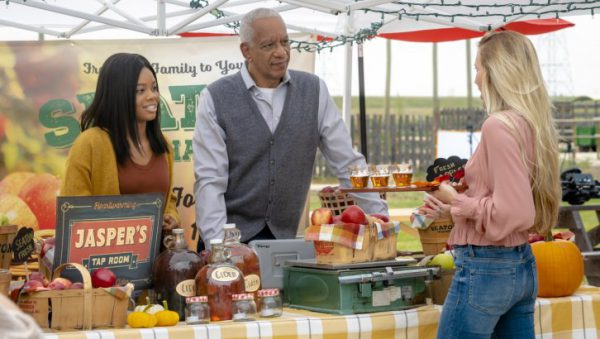 Attendance has fallen because Noah (Cameron Mathison), the professor in charge, put too much emphasis on "Harvest" and not enough of "Festival."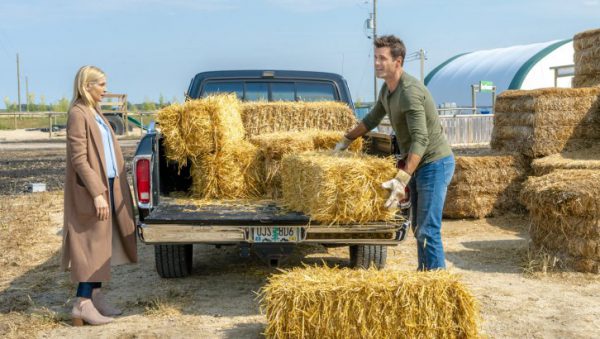 This is where Amy steps in with her new ideas that clash with Noah's.  It leads to Amy eventually being offered a full-time job, but one snag.  Just when Amy and Noah begin to fall in love, Noah is offered a professorship in Australia.  Oh, no! What will happen?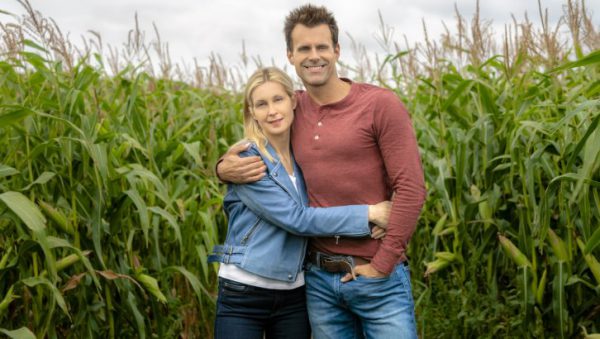 As I viewed the trailer for the movie, there was a scene where Noah offers Amy a pot of chicken soup.  So guess what my recipe is for this movie?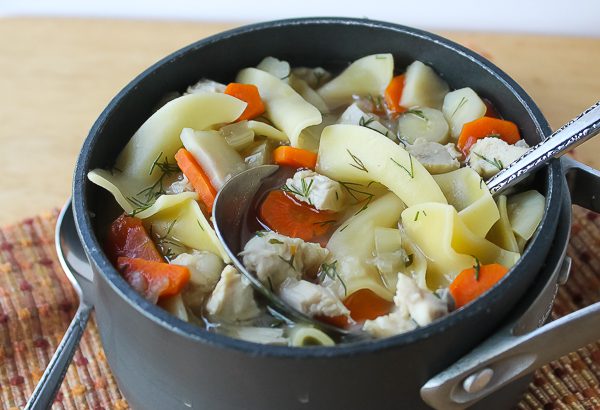 I made a big pot of comforting chicken noodle soup, filled with chunks of chicken, egg noodles, carrots, parsnip, onion, dill, and parsley.

Chicken Soup
Ingredients
2 teaspoons butter
1 cup sliced carrots
½ cup chopped onion
½ cup chopped celery
½ cup cubed parsnip
1-1/2 cups cubed cooked chicken
2 teaspoons chopped fresh parsley
1 teaspoon chopped fresh dill
½ teaspoon salt - or to taste
¼ teaspoon ground black pepper
4 cans (14.5 ounces each) chicken broth
2 cups uncooked wide egg noodles
Instructions
In a large soup pot or Dutch oven, melt the butter over medium heat. Add the carrots, onion, celery, and parsnip. Cook and stir until vegetables begin to soften, about 5 minutes.
Add the chicken, parsley, dill, salt, pepper, and chicken broth to the pot. Simmer for 15 minutes.
Add uncooked egg noodles and simmer another 10 minutes or until noodles are just cooked.
Serve hot with additional sprinkles of chopped parsley and dill, if desired. Serves 4 to 6.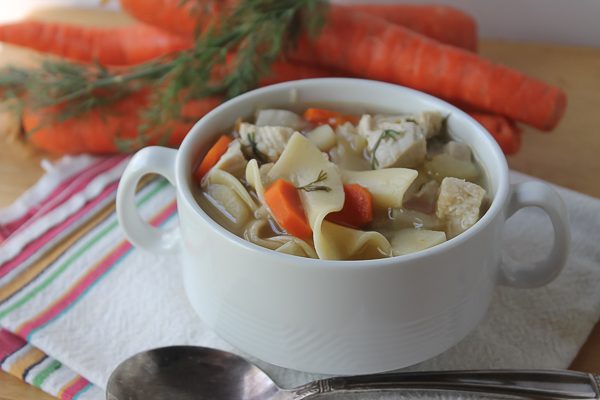 Be sure and watch Saturday, October 20th at 8pm/7c on the Hallmark Channel. I'm curious to see the chicken soup Noah makes!