There is a new cookbook store in Los Angeles that opened just in time to help celebrate National Cookbook Month.  It's so exciting to have a new bookstore for just cookbooks, as there are only a handful left around the country.  My daughter Kristina was in Los Angeles recently on business and she couldn't wait to check it out.  I wish I could have been there, but she emailed me lots of photos.  So here it is!  "Now Serving" is ready to serve all of us cookbook lovers!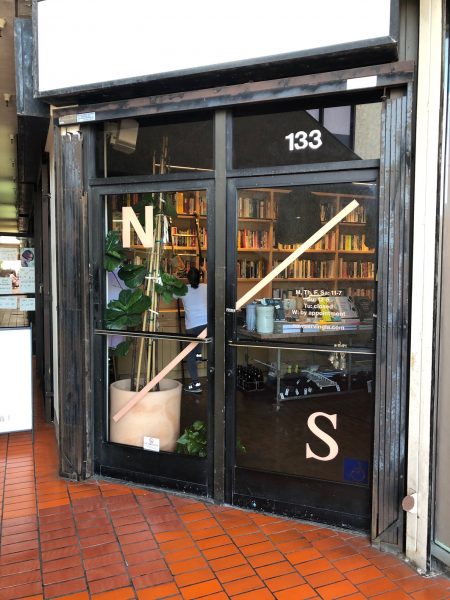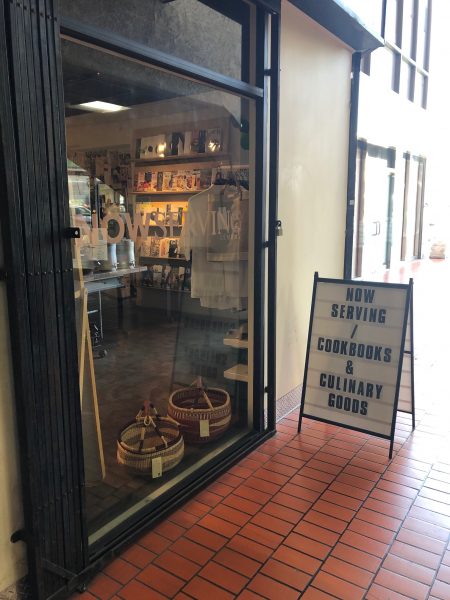 Let's take a peek inside and see what's being served!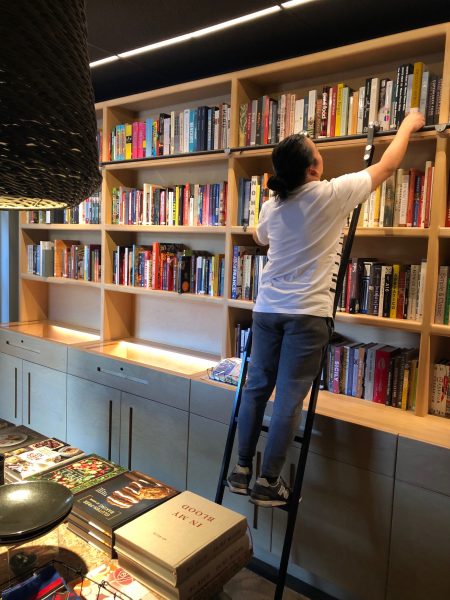 The owner is busy stocking the shelves.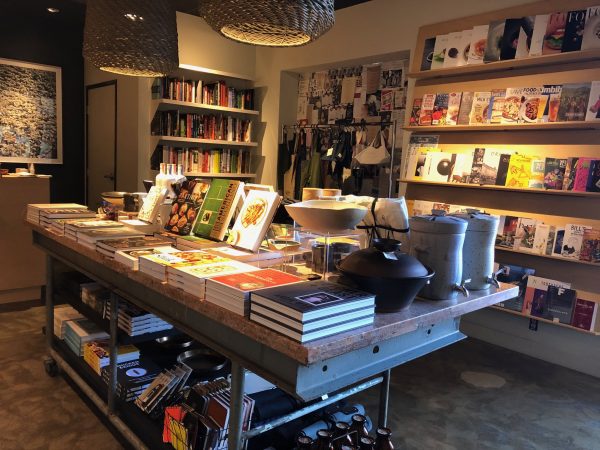 Beautiful!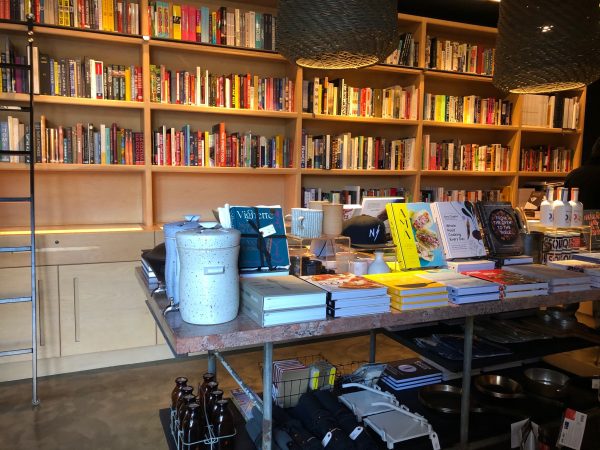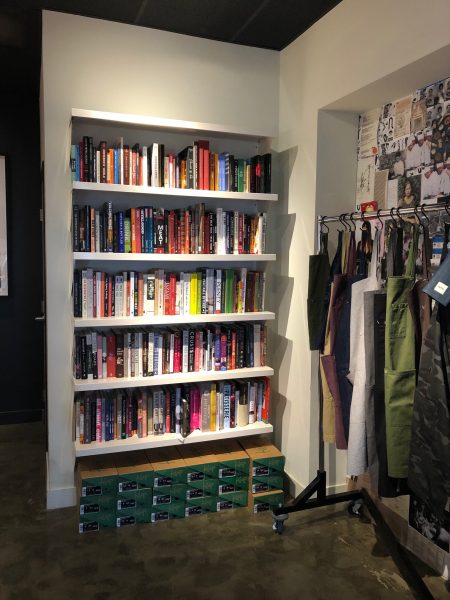 Aprons too!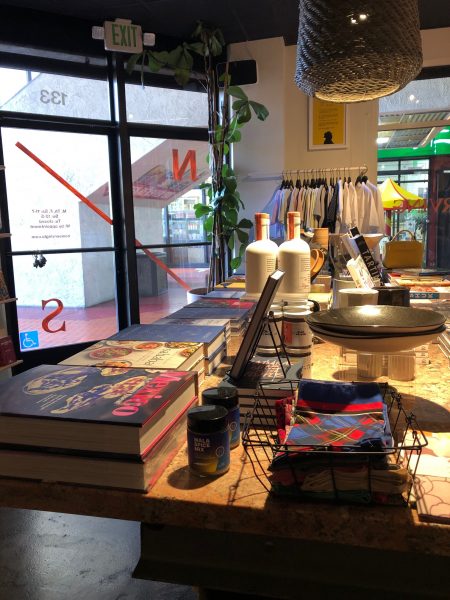 Lots of culinary accessories.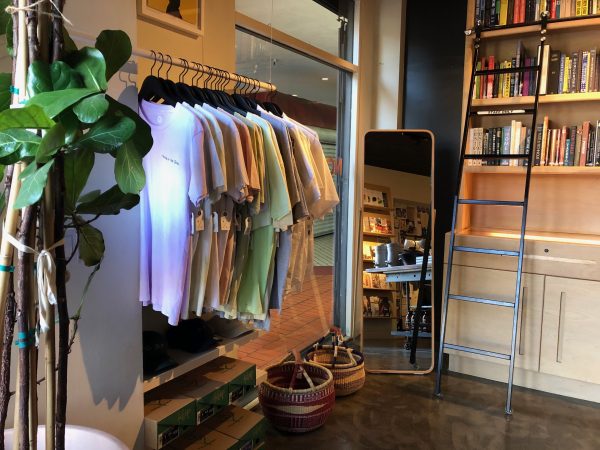 Shirts!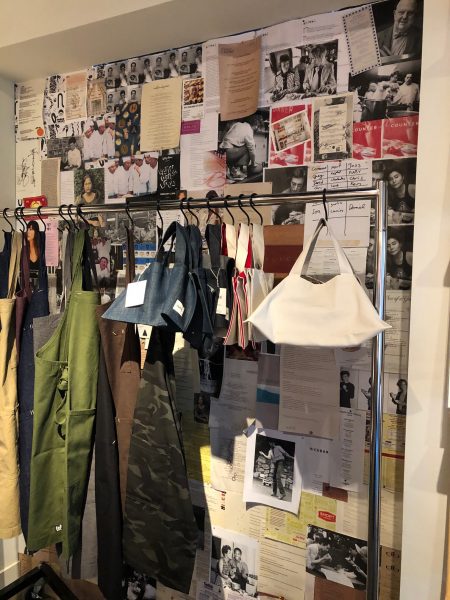 The wall covering is made from restaurant menus, some signed and some from famous places!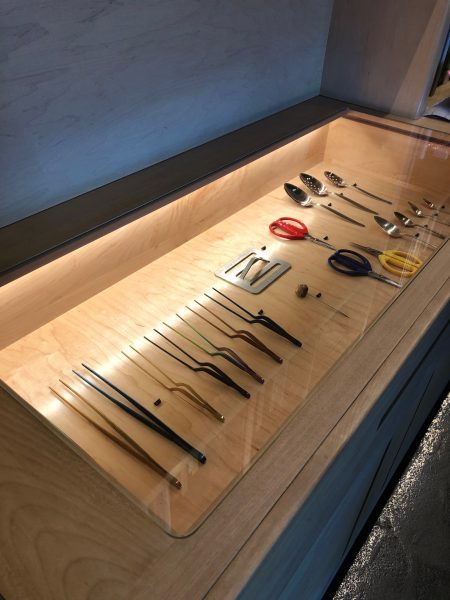 Need utensils?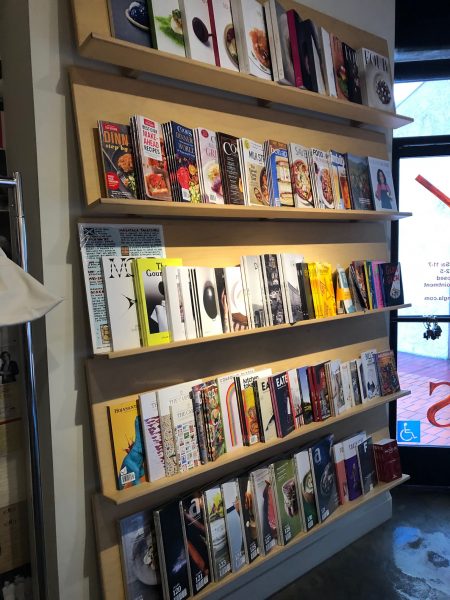 Food magazines!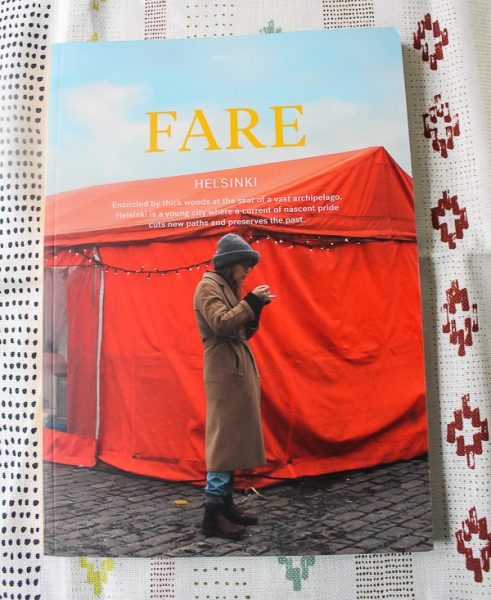 This is a new magazine that features different countries and their cooking.  Kristina bought one about Helsinki, of course.  It's fabulous.
Kristina also bought a couple more for me.  She thought a good one for Fall would be one about Apples.  This will be a blog later.  Isn't it beautiful?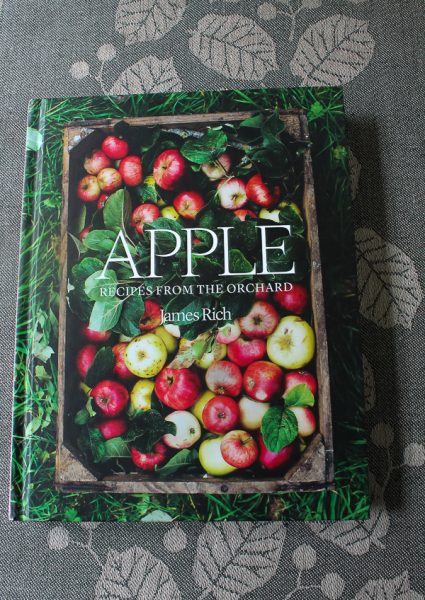 Previously owned books are also in the store.  This French herb one was a good choice.  It also will be a future blog.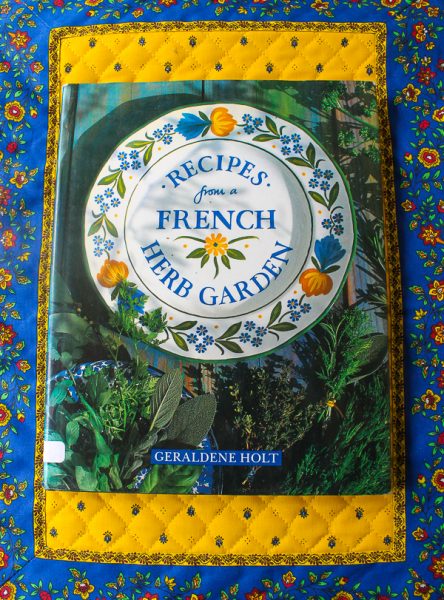 If I am ever in LA again, this is the first place I will go.  Then I will do what Kristina did after visiting the store, which is to have dinner at Curtis Stone's restaurant, Gwen.  She said it was perfect.
Let's celebrate National Cookbook Month by buying a cookbook. Or two. Or three.  Or for me, probably like six. Find something new, preferably at those great and wonderful independent bookstores.  We need to support them whenever possible, especially the all cookbook stores.  Go offline and walk into a bookstore.  Buying a cookbook is so much more fun than googling recipes online, many which are never even tested.  Or if you have an extensive cookbook collection, go grab one of your own and find some recipes you haven't tried yet.  What's more fun than trying a new recipe, right?
Happy National Cookbook Month!