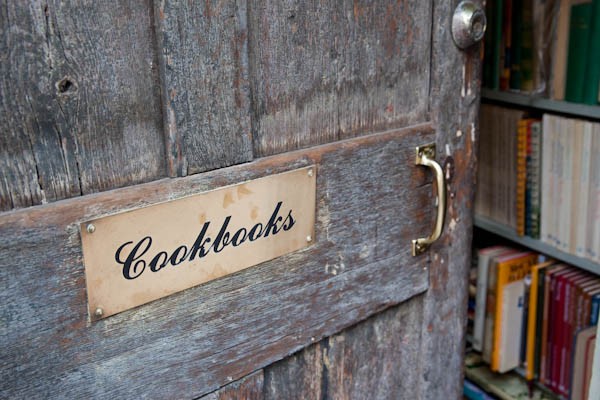 The world has changed and we are doing our best to stay safe.  Working at home, many people are spending more time cooking.  Those who are already avid cooks are loving it, while others are just learning to cook not just for keeping the family well fed, but finding that cooking is actually fun and comforting.  Cooking and baking is something to focus on in a positive way and can involve the whole family.
So what we need first are recipes.  Even though recipes can be found online, there is something more gratifying about opening a cookbook or going through family favorites in a recipe box or notebook.  No recipe box? Then make one!  That could be a project for kids with the added bonus of talking to relatives about what meals they remember.  This is a good time to bond with others and learn something new along the way.  If your grandmother or mother has passed, and you are lucky enough to have her recipe box, dive in and make one of her favorites.  Seeing those old and maybe yellowed cards will remind you how lucky you are to have a part of your loved one with you while measuring flour or stirring soup.  I feel my mom and grandma with me the minute I flip up the lid of the recipe box. Every recipe has a story.  An impersonal online recipe will not evoke this emotion.  Nothing takes the place of a handwritten recipe on a card or even a scrap of paper.  Those are true treasures.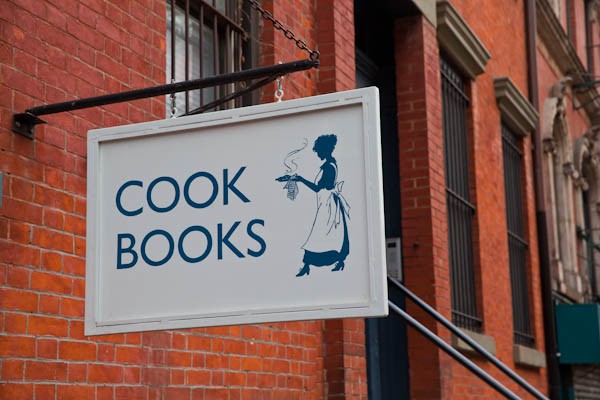 If you love cookbooks as I do, and I am guessing this is true or you wouldn't read a cookbook blog!  I would guess most of you have a cookbook collection which can mean one small shelf in your kitchen, or hundreds and hundreds on special shelves built just for them (like The Culinary Cellar!), so go grab one to start cooking.  Read it through first, maybe discuss with your family what they think sounds good, and get cooking.  Kids love to help in the kitchen.  Even little ones can help in some way.
If you are searching for a certain recipe or remember a special one from long ago, comment below or email me at: [email protected] and I'll try to help you.  I have dozens of such requests in my email box at the moment and I am trying to fill them all.  I love doing this so don't hesitate to ask!  I have had people write me back after giving them a recipe saying they were brought to tears because it tasted just like what their mom used to make and it brought back such happy memories.  Food has that affect on people, and it makes the comfort of each bite a powerful force that can make us rest easy during uncertain times.