Buon Compleanno (Happy Birthday in Italian) to my friend Mary today!  And Grazie for all the cookbooks you gave me. That's about the extent of my Italian except for some culinary terms.
Mary is my friend right here in Libertyville.  She not only has a big heart but happens to be an incredible Interior designer.  My home, both inside and out, would not be the same without Mary and her talent.  We would have been lost without her.  She has updated our home that we bought over forty years ago and it looks like new.  But we are not quite done yet.  Next is Bill's home office and even my Culinary Cellar!
Mary added to rebuilding The Culinary Cellar with these cookbooks.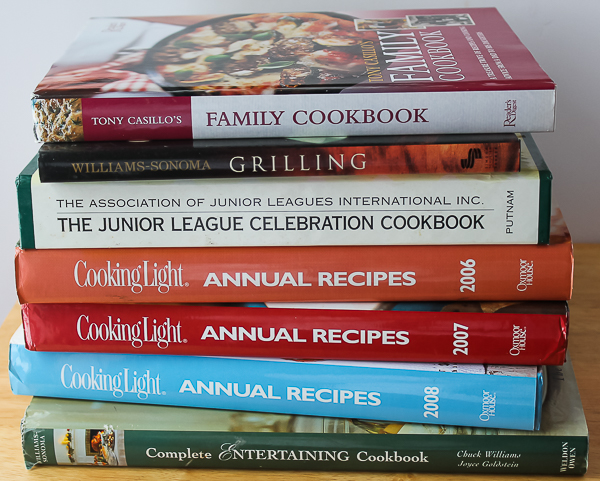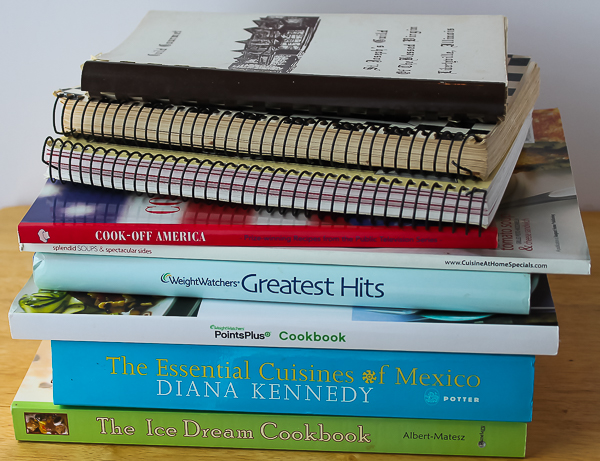 Besides being an interior designer, Mary is also a great cook. She has brought over comforting soup at a time when I needed it, and every year makes a special Italian cookie called "cartellate" with her many female family members filling her kitchen during Christmas.
I wanted to find something with fresh basil, tomatoes, and mozzarella to make from one of the books.  Since I love Junior League cookbooks, I searched until I found a recipe for a salad that hit the mark.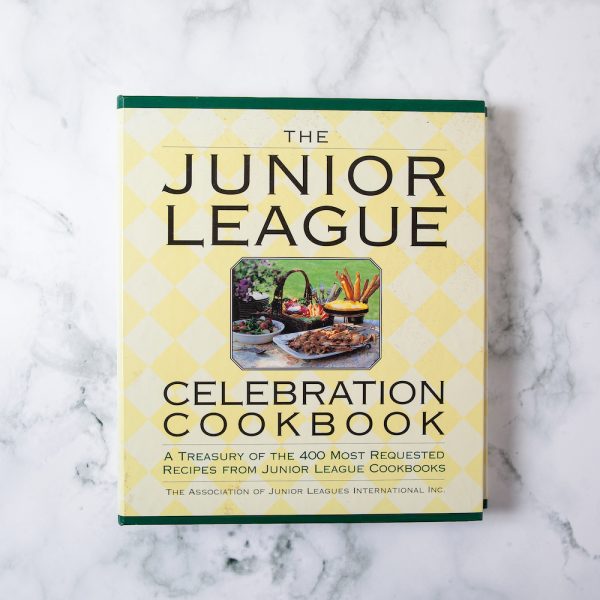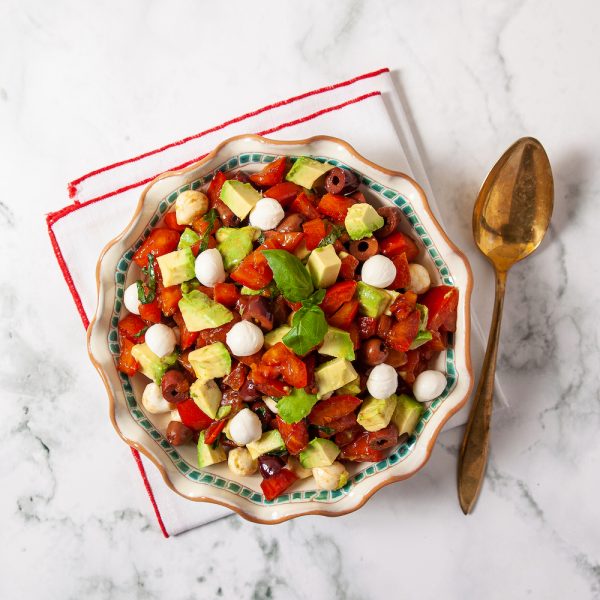 This gorgeous fresh and healthy salad had the ingredients I was looking for plus olives, avocado, olive oil, and two kinds of vinegar, rosemary and balsamic. It tasted as good as it was beautiful.
Have a wonderful birthday today, Mary!  Thank you for all you have done to make our home the coziest it has ever been, and I can't wait to show all my readers what you will do with The Culinary Cellar!

Avocado and Mozzarella Salad
Author:
The Junior League Celebration Cookbook
Ingredients
4 plum tomatoes, chopped
¼ cup pitted kalamata olives
3 Tablespoons julienned fresh basil leaves
¼ cup olive oil
3-4 Tablespoons rosemary vinegar or tarragon vinegar
1 Tablespoon balsamic vinegar
1 avocado, peeled, pitted, and chopped
1 cup coarsely chopped drained water-pack fresh mozzarella cheese (or the tiny balls)
Salt and freshly ground black pepper
Instructions
Combine the tomatoes, olives, basil, olive oil, herb vinegar, and balsamic vinegar in a bowl and mix well. Chill, covered for at least 2 hours.
Add the avocado and mozzarella; mix gently. Season with salt and freshly ground pepper and serve. It is great served with crusty Italian bread on the side! Buon Appetito!