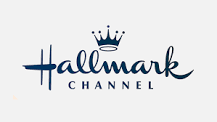 Hello Hallmarkies!  Today marks the beginning of Hallmark Channel's Countdown to Christmas 2018!  All day and into tomorrow is a marathon of past favorite Christmas movies, and tomorrow begins a whole season of new movies, from October 27th all the way to December 29th.
The first new Christmas movie of the season is Christmas at Pemberley Manor starring Jessica Lowndes as Elizabeth Bennett and Michael Rady as William Darcy.  It airs Saturday, October 27th at 8pm/7c.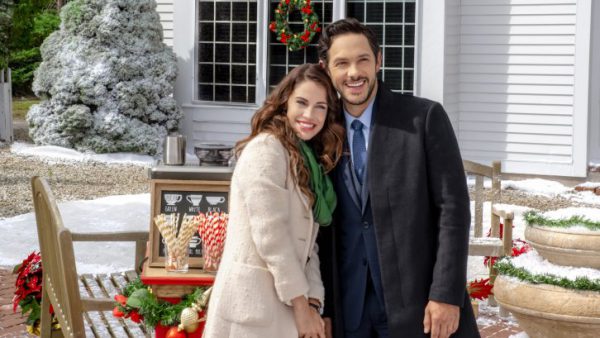 Pemberley Manor, a beautiful mansion in a small quaint town, is owned by high-profile billionaire William Darcy, and Elizabeth Bennett is a New York City event planner who wishes to organize a holiday festival in the Manor.  When Elizabeth arrives, Darcy is about to sell the mansion but she persuades him to first allow the festival, and along the way, their romance begins.  But complications arise and the festival is canceled. What will happen to the festival?  Will their love survive?  Tune in and find out!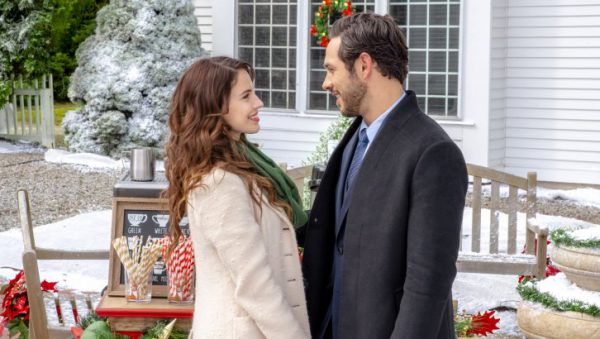 From watching a trailer for the movie, there is a scene where Elizabeth and William are baking and frosting gingerbread cookies of various shapes.  For this movie recipe, I offer my grandmother's recipe for gingerbread cookies.  These are the ones I grew up with, and I still remember rolling out the dough and cutting with various shapes of cutters, some of which I still have.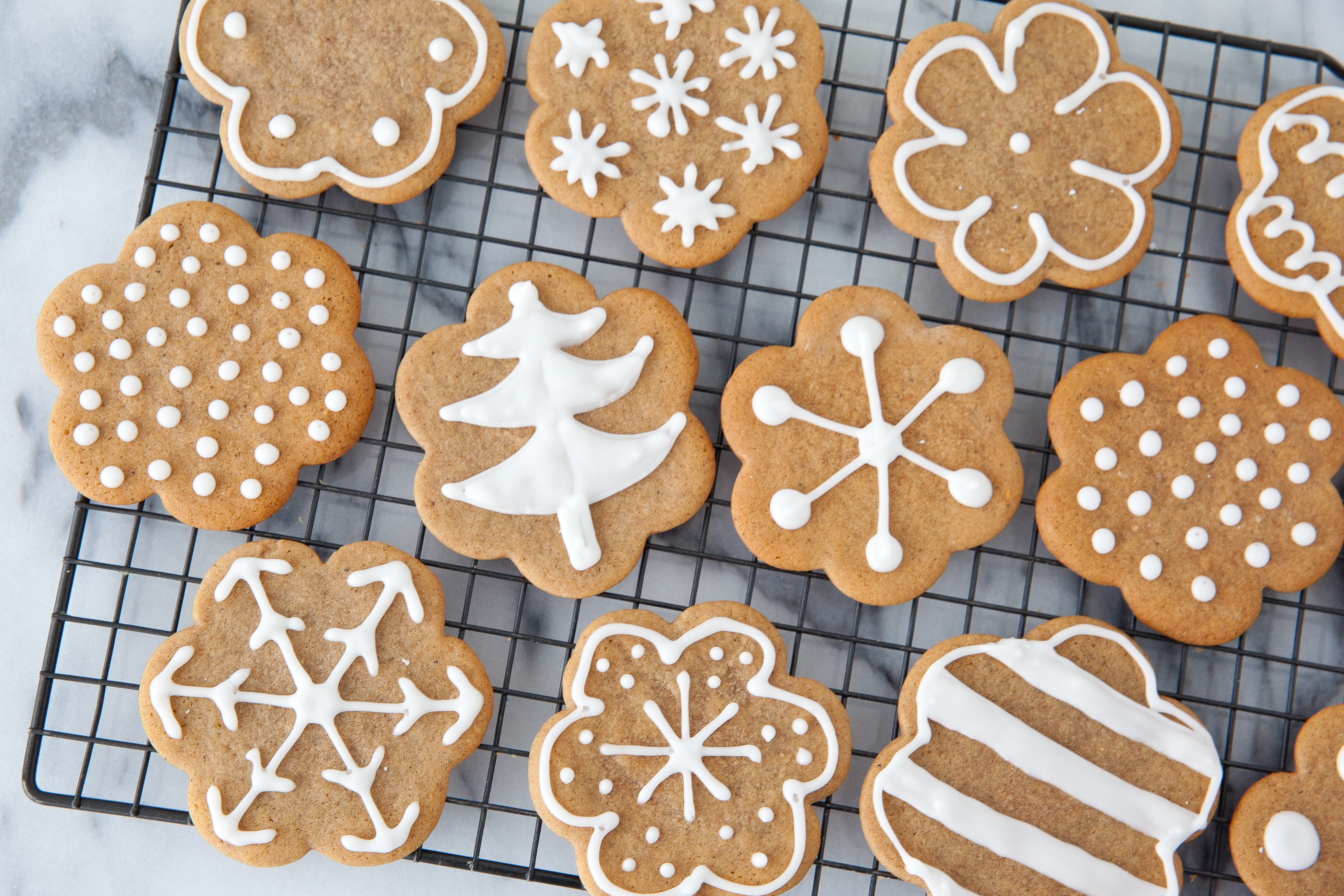 I hope you enjoy the cookies and the movie!

My Grandmother's Gingerbread Cookies
Ingredients
½ cup softened butter, or solid vegetable shortening (either one works)
½ cup granulated white sugar
½ cup light molasses
2 Tablespoons white vinegar
1 large egg, beaten
3 cups All-Purpose Flour
½ teaspoon baking soda
½ teaspoon cinnamon
½ teaspoon ground ginger
¼ teaspoon salt
Instructions
In a medium saucepan, bring butter or shortening, sugar, molasses, and vinegar to boiling. Cool, then mix in the beaten egg. Transfer mixture to bowl of electric mixer.
Add sifted dry ingredients and mix well. Chill dough until it becomes the consistency to roll out.
To make cookies, place dough, part of it at a time, on a floured surface and roll out to about ¼-inch thick. Cut into shapes with desired cookie cutters. Repeat with remaining dough.
Place cookie shapes onto a lightly greased baking sheet or line with parchment. BaKe in a preheated 375 degree F oven for about 10-12 minutes. Remove to a wire rack to cool completely. Decorate as desired.