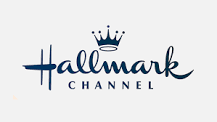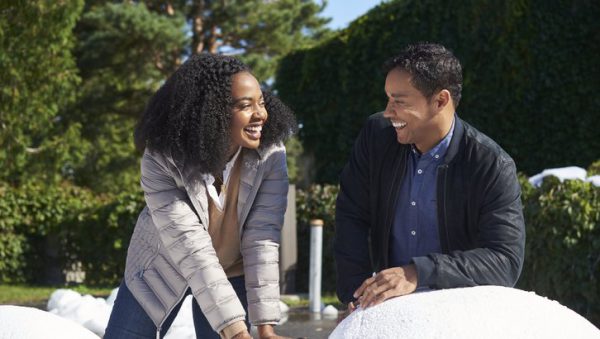 Hallmark Channel's Countdown to Christmas movie airing tonight at 8pm/7c is "A Majestic Christmas," starring Jerrika Hinton and Christian Vincent.
Christmas in the charming town of Briar Falls will be bittersweet this year when architect Nell goes back to her hometown having been given the job of turning the historic Majestic Playhouse into a modern multiplex, much to the town's objections. This job is Nell's first promotion, and one she wishes she hadn't been chosen for, especially when she meets the new owner of the theater, Connor, whose vision and ideas clash with Nell's. Since Connor hasn't had much experience celebrating Christmas, Nell hopes that if she can give him a crash course in Christmas during the town's Twelve Day Festival, that he might just change his mind about modernizing the Majestic.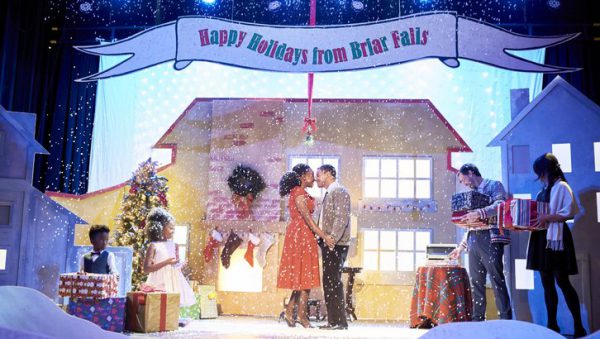 I couldn't find any food references in the previews of the movie, except for when the characters were ice skating and then sat down to eat some roasted chestnuts.  How about if we try that?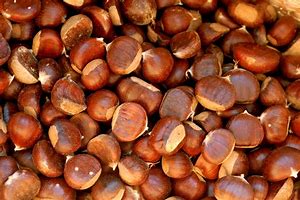 Chestnuts Roasting on an Open Fire hints:
-Rinse the nuts in cold water.
– On the flat part of each nut, use the tip of a sharp knife to make an "X."  This will help steam escape and they won't explode.
-Chestnuts can be roasted in foil, or in a pan.
-They can be roasted on an open fire, in a fireplace, or even in an oven.
-Roast until the shells start to split open and the insides feel soft.
-Peel off the shells while warm, sprinkle with salt and enjoy!  Don't wait for them to cool; they won't taste the same.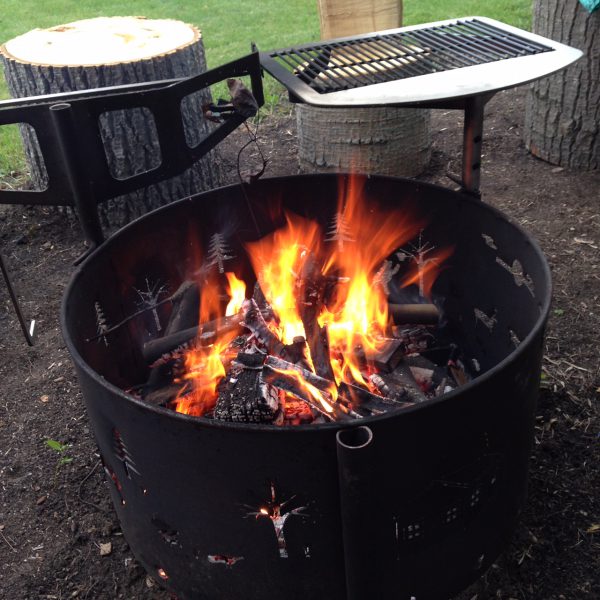 Over an open fire.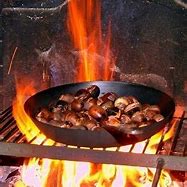 In a fireplace: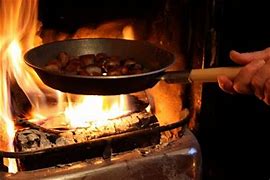 On a grill: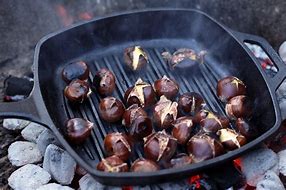 Can't you just smell them?  Enjoy the movie!