Tag Archives | Meatless Monday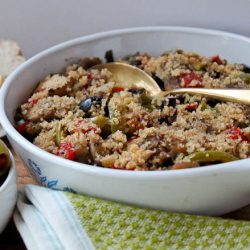 I am playing catch-up with my monthly Sphere magazine blogs since the flood. Here is a recipe from August/September 1975.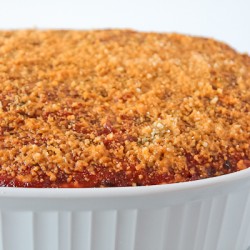 Today at my house it's not only Meatless Monday, but it's Manless Meatless Monday. When my husband is out-of-town, I make meals he doesn't like!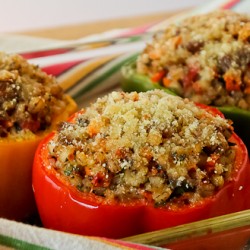 I adore stuffed peppers and especially love these using barley rather than rice. These hearty peppers make a great meatless Monday meal!
Why I Started This Blog
I love cookbooks. I mean I really love them. I love to read them, treasure them, learn from them, and, of course, cook from them. To me, cookbooks take on a life all of their own. They are history, family, and memories. I have been collecting cookbooks and writing down treasured recipes of family, friends, and neighbors since about age twelve, which means I now own thousands of cookbooks, recipes, and clippings. Now I want to share them with you along with the many other culinary treasures of my cellar." - Debbie Vanni