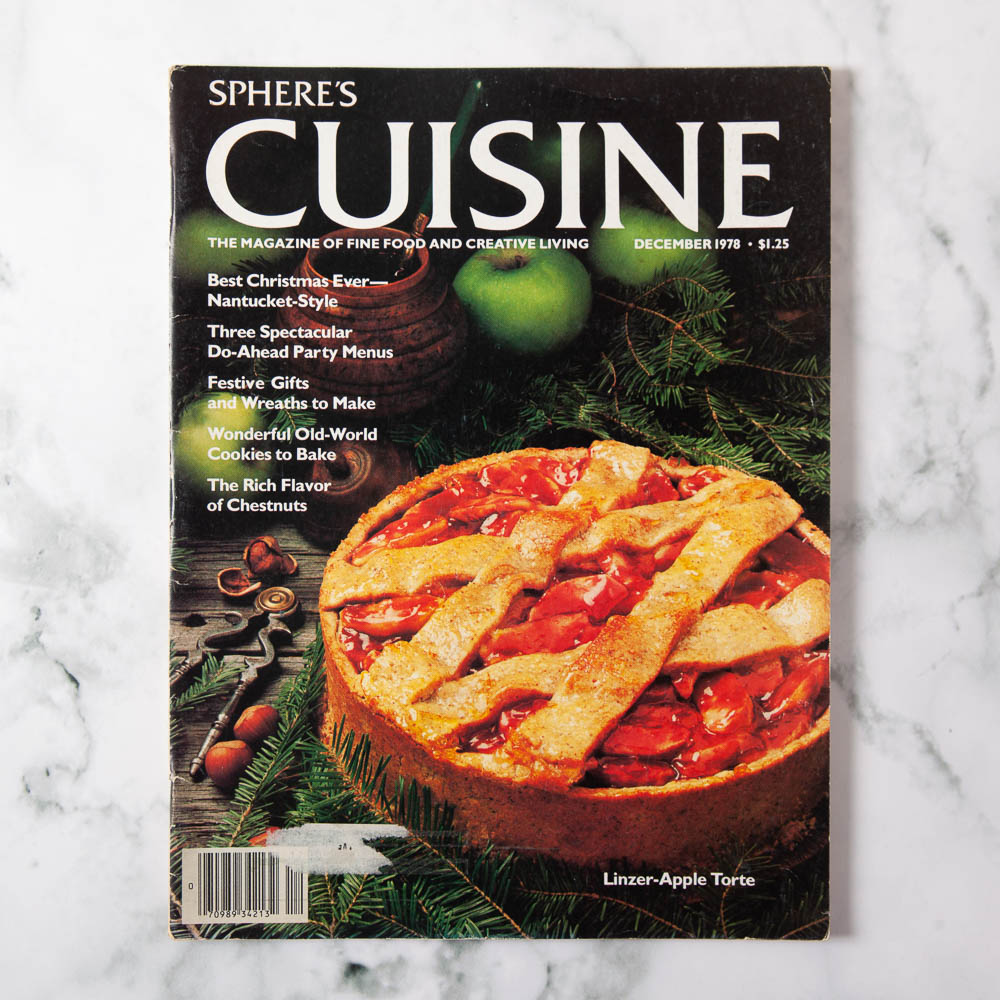 It was a heartbreaker to say goodbye in December 1978 to one of the best food magazines.  Thank goodness I still have all the issues with the wonderful recipes.  Even after all these years there hardly has been a month gone by that I don't get requests for Sphere recipes.  The final three issues of Sphere were called "Sphere's Cuisine" because in January the magazine would just be called "Cuisine."  Cuisine was also a great food magazine from January 1979 to  December 1984.  Both of the magazines ended too soon.
Starting in the New Year I will be posting monthly recipes and info from every Cuisine magazine just as I did for Sphere.  In fact, some of the same staff from Sphere stayed on for Cuisine so for a while it was like a continuation of Sphere.
The last Sphere issue had some of my favorite recipes like dozens of Christmas cookies; three glorious holiday menus from the great Bert Greene; a Nantucket Winter Supper Menu; and cooking with chestnuts.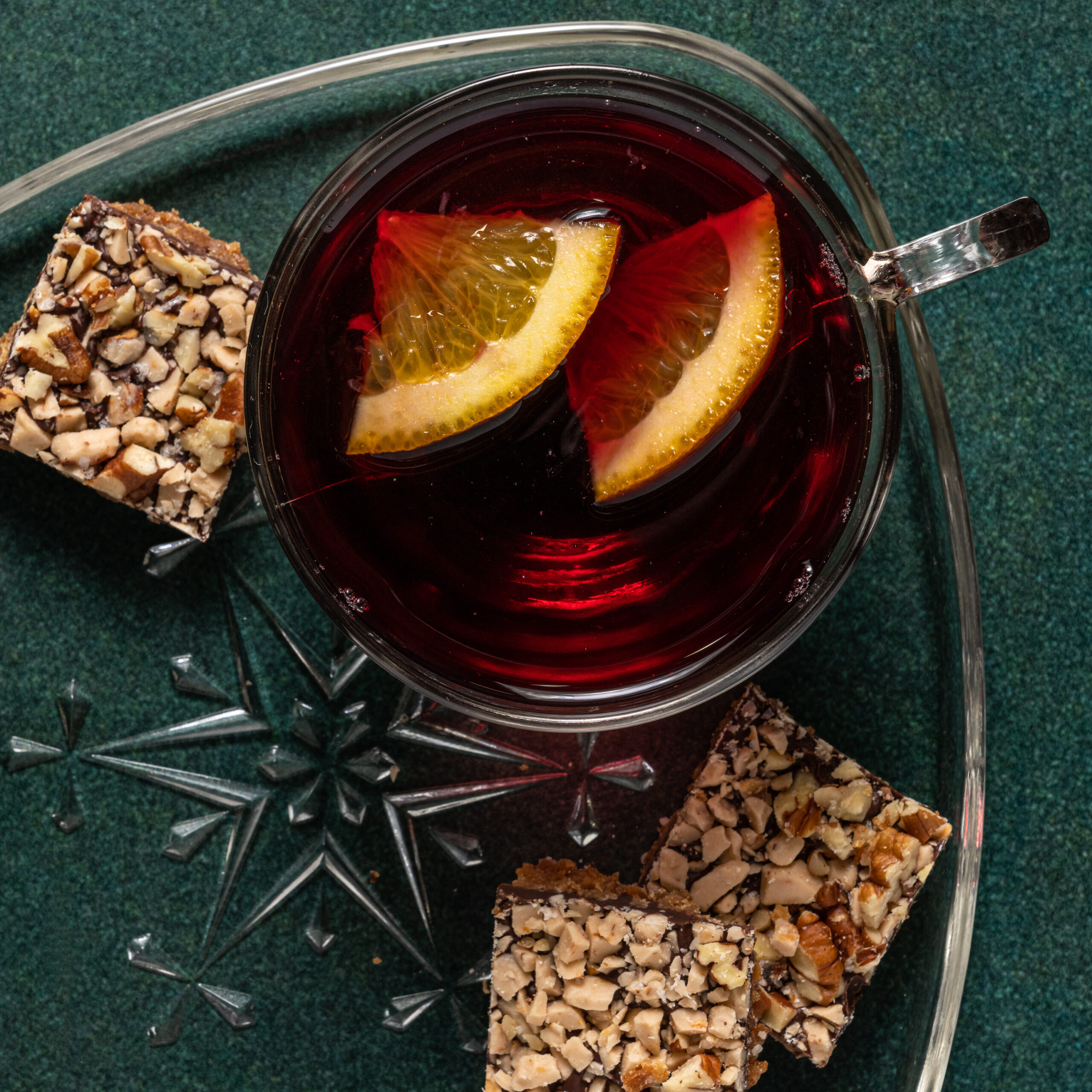 The "Hot Cranberry Wassail" from the Nantucket Winter Supper Menu sounded like a good way to not only toast to the New Year, but a goodbye toast of appreciation to the last issue of Sphere.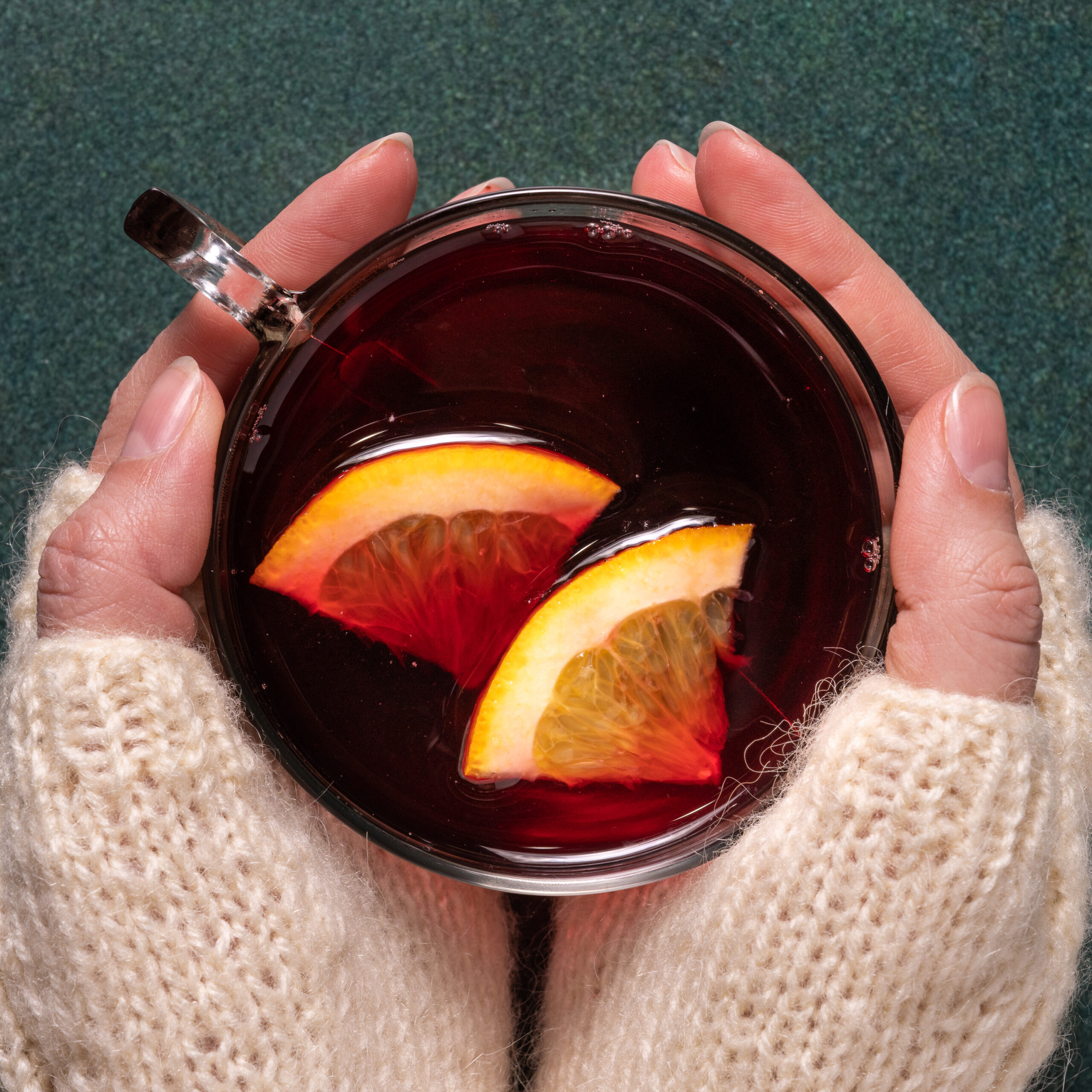 This warm and comforting punch is perfect for a large celebration on New Year's Eve or New Year's Day as it makes a gallon!  It contains cranberry juice, grape juice, rum, and orange liqueur.  Just heat and serve in a punch bowl.
Here's to you, Sphere.  Thank you for the years of great recipes.  Gone by not forgotten.
Happy New Year!

Hot Cranberry Wassail
Author:
Sphere's Cuisine Magazine December 1978
Ingredients
2-1/2 quarts cranberry juice
1 quart grape juice
2 cups water
½ cup sugar
¼ cup light rum
¼ cup orange-flavored liqueur
Fresh orange slices, for garnish
Instructions
Heat juices, water, and sugar in Dutch oven to boiling. Remove from heat; stir in rum and liqueur. Pour into punch bowl; garnish with orange slices. Serve hot.