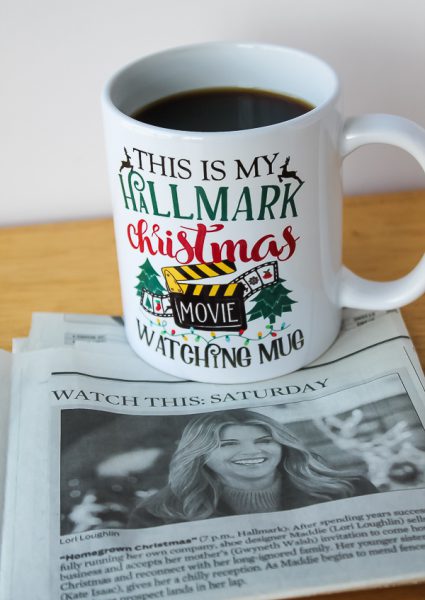 My sweet and kind brother, Alan, and his wife Ellen (like a sister to me) sent this Hallmark mug a few days ago.  They know me all too well when it comes to Hallmark Christmas movies.  When I opened the Chicago Tribune this morning while drinking coffee in the mug, there was Hallmark favorite, the beautiful Lori Loughlin with a reminder of the Countdown to Christmas movie, "Homegrown Christmas" airing tonight at 8pm/7c.  Along with Lori Loughlin, the movie stars Victor Webster.
After stepping down as CEO of her dream job, Maddie (Loughlin) heads home for the holidays to gain perspective. She finds herself running into her old high school sweetheart Carter (Webster), and tensions quickly arise. When forced to put together a Christmas dance for the local high school, Carter and Maddie find themselves putting their differences aside and just might rediscover what made them fall in love all those years ago.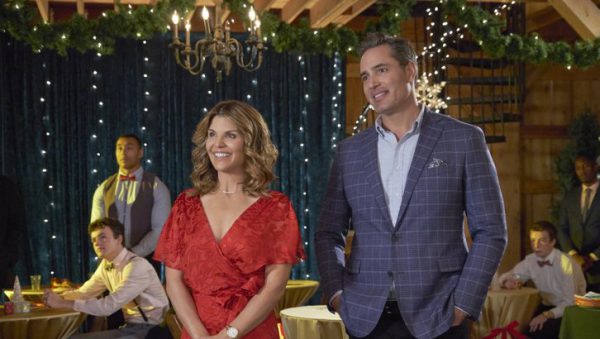 An old-fashioned romantic movie needs an old-fashioned cookie.  These sugar cookies taste like the ones my great-aunt Margery used to make for us in her tiny Iowa kitchen.  Aunt Margie never wrote down her recipe and I had been searching for one like it for years.  I received the most incredible gift from a reader who read about the flood of my Culinary Cellar and sent these binders of her family recipes.  She said no one in her family was a cook, so she wanted me to have them instead of just throwing them out.  How lucky am I to have these treasures?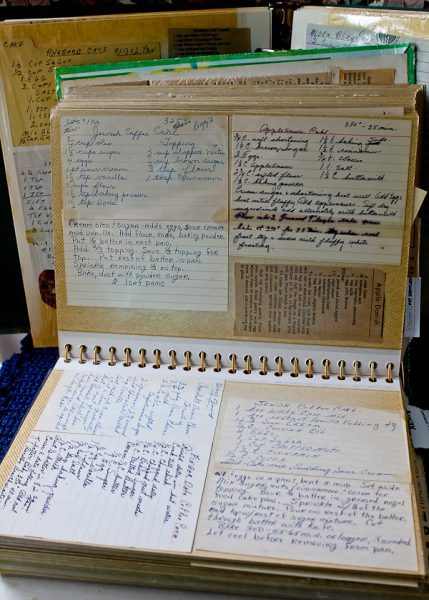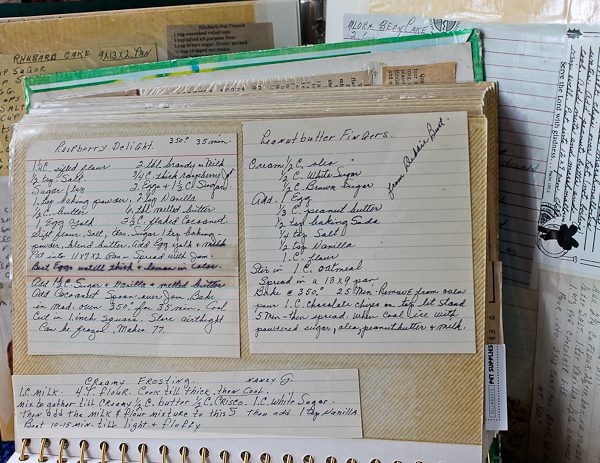 Lo and behold, there were several soft sugar cookie recipes in these binders with one sounding like Aunt Margie's.  They were as close as I have ever come to duplicating hers.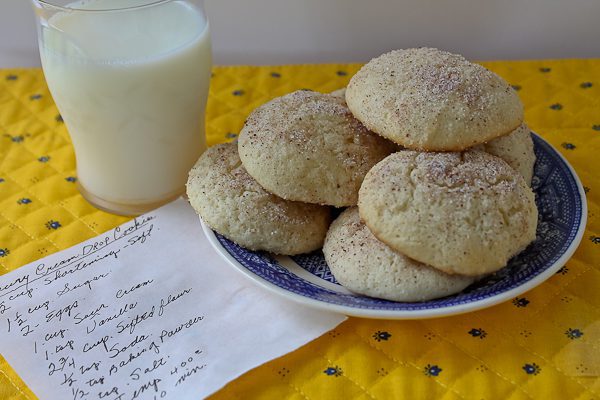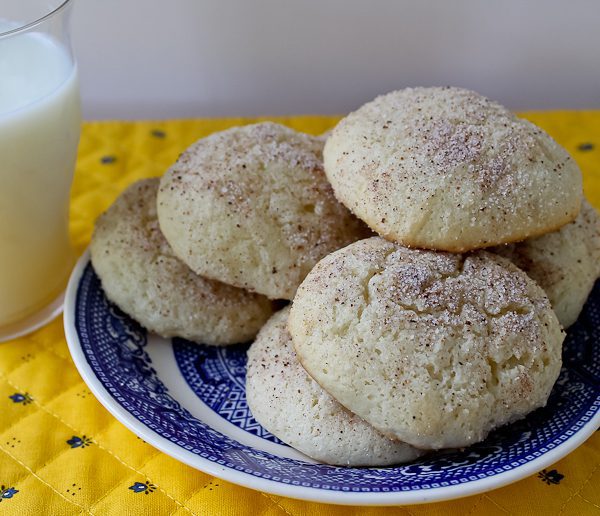 Enjoy the movie tonight, and Aunt Margie's Soft Sugar Cookies dusted with Nutmeg.  Every bite to me brings back a flood of memories.