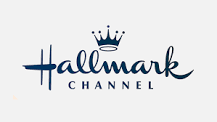 Tonight's Hallmark Countdown to Christmas movie is "Welcome to Christmas" starring Eric Mabius and Jennifer Finnigan.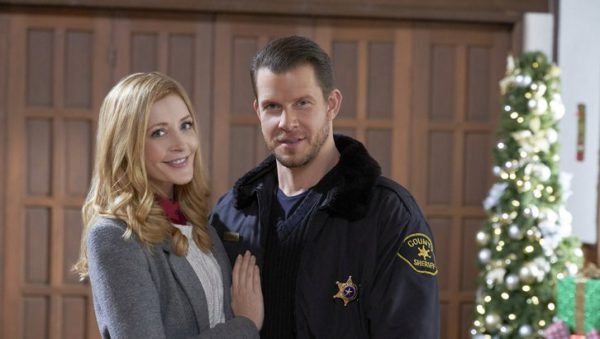 Resort developer Madison Lane (Finnigan) is tasked with finding a location for a new ski resort. While she's prepared to recommend the resort be placed in Mountain Park, her boss tells her to take a trip to Christmas, Colorado., to consider the location and the incentive package they're offering. On her way into town to meet with the mayor, Madison has a minor fender-bender with the town's welcome sign. Town Sheriff Gage McBride (Mabius) gives Madison a ride into town so she can attend the meeting while the car is towed and repaired. Little does Madison know that the town is on a mission to convince Madison that Christmas is the best place for the new ski resort. While stranded, Madison grows to love the community and the spirit of Christmas that runs throughout. Is a resort really the right move for Christmas? Or would the town be better off keeping its charm and traditions intact?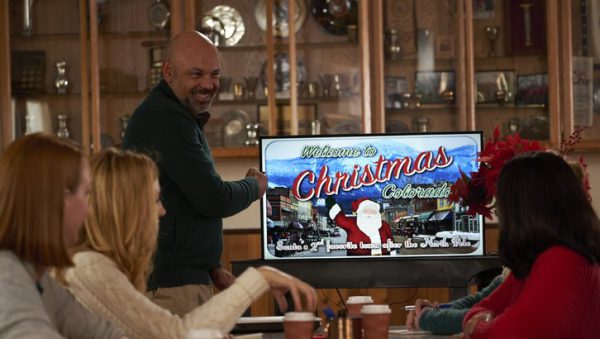 Since the movie takes place in the Rocky Mountains of fictional Christmas, Colorado, my recipe today is called Rocky Road Clusters.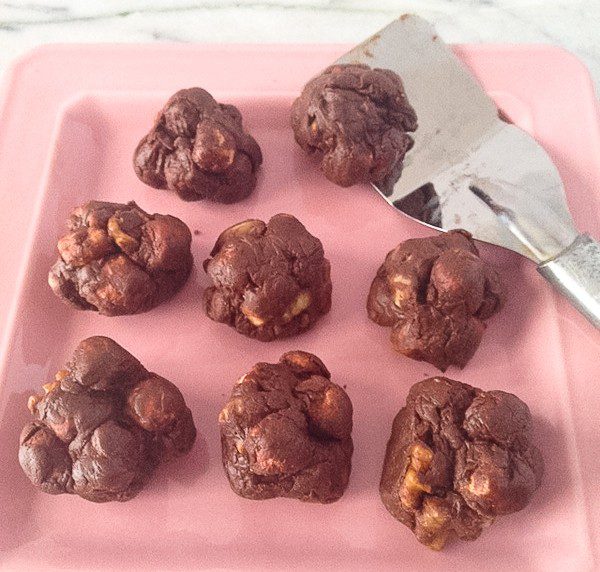 These luscious no-bake treats are loaded with yummy things like chocolate chips, mini-marshmallows, sweetened condensed milk, vanilla, and walnuts.  They are made on the stove top, plopped onto wax paper, and after a short time makes a sweet treat for the holidays.
Enjoy the movie!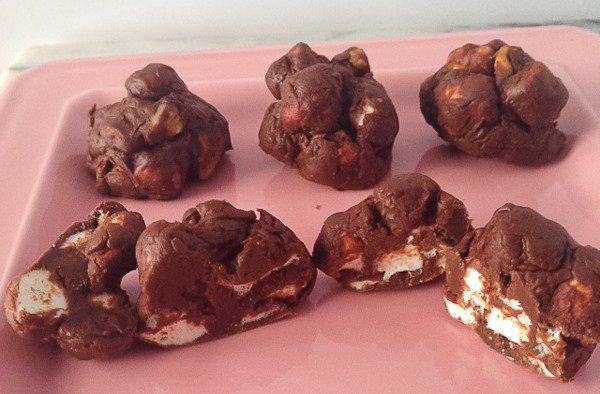 Go ahead- have a few!