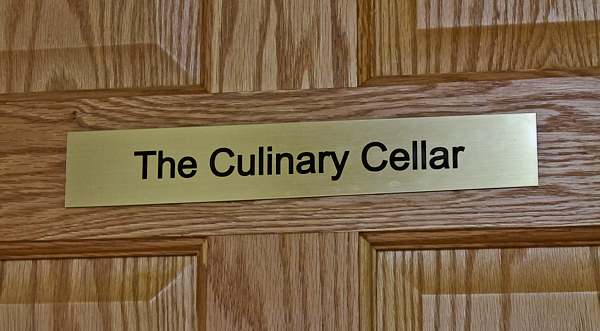 January 31st is the 13th anniversary of The Culinary Cellar!  That's a lot of blogs, some that I read after someone posts a comment of an old blog, and I had forgotten that I wrote it!  I find that very satisfying, but also sometimes sad as the blog would be about a cookbook long gone after the flood.  I feel gratitude that I had that particular cookbook at all.  But what I feel most grateful for is how many of you still, after thirteen years, still follow and write to me.  I have made so many wonderful friends, even if you are in Australia, England, France, Canada, or so many of our own states, and we have never met except right here on the blog.  Thank you for sticking with me.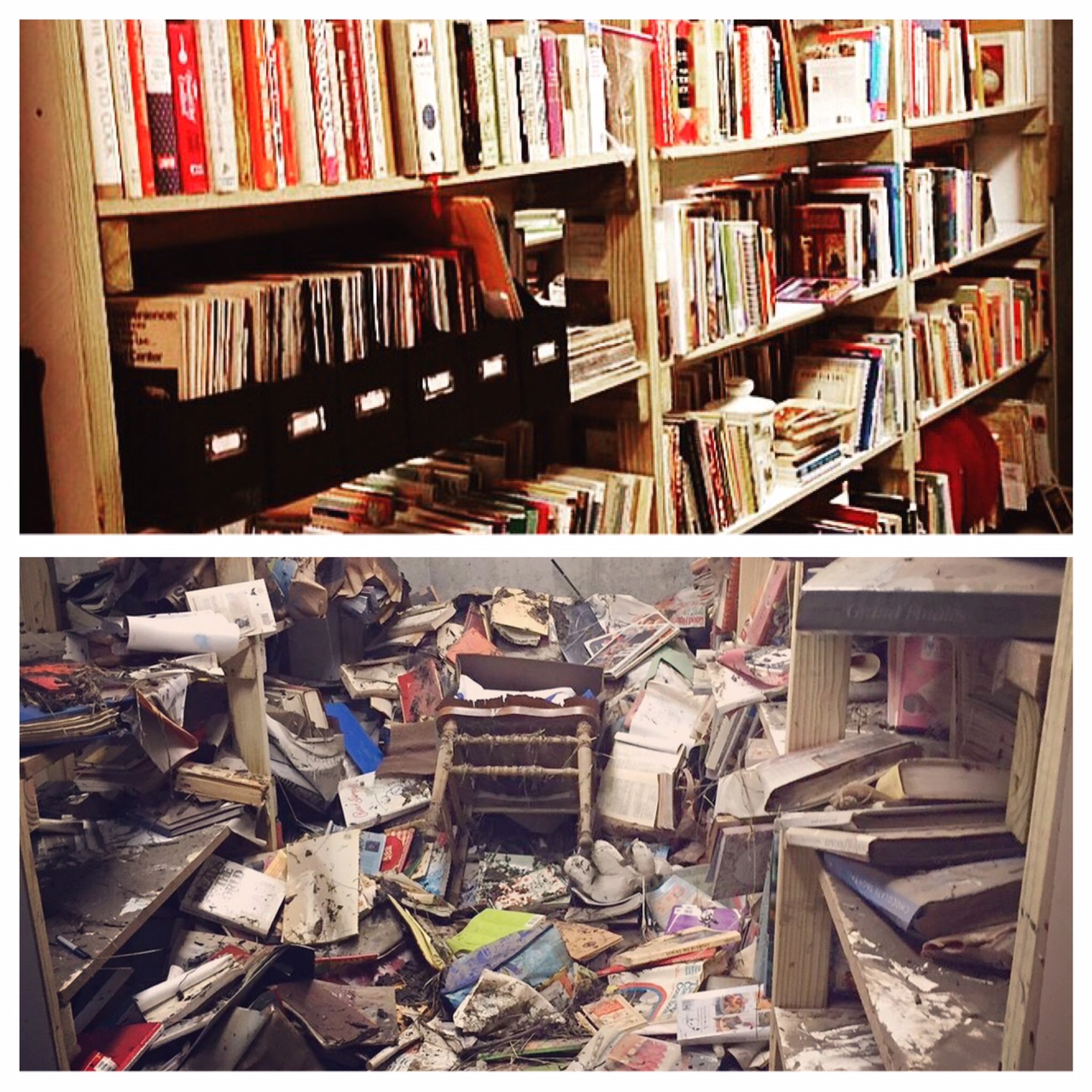 I will never forget the kindness of my readers and complete strangers who helped rebuild the cellar and stock the shelves with your boxes of cookbooks shipped to me.  There would not be a rebuilt Culinary Cellar if not for you.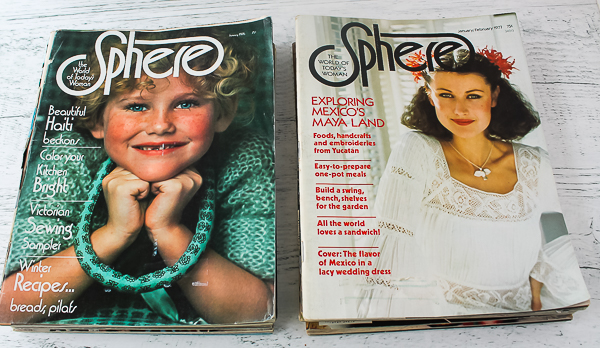 I have had the best time covering issues of the great food magazine of the 1970's, Sphere, over these thirteen years, from the first issue in January/February of 1972.  I have had more requests and comments from Sphere enthusiasts than anything else, especially for the recipe of a very well-known spectacular wedding cake.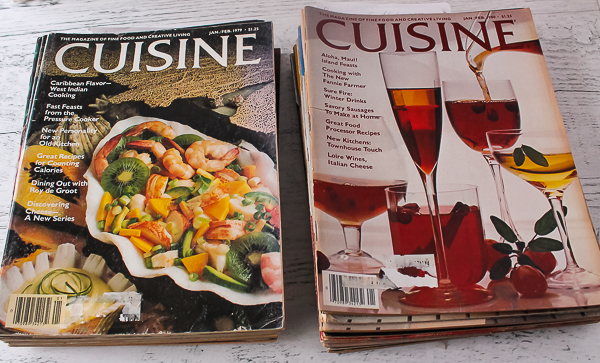 Sphere's last issue was December of 1978, but in January of 1979 Sphere changed to Cuisine magazine.  That means now I can cover the issues of that great magazine too.  I just started with the first January/February issue this month so I have issues to write about until the magazine ceased publication in December of 1984.
Thank you again, my dear readers.  I hope we have many years together ahead.