Tag Archives | Junior League of Palo Alto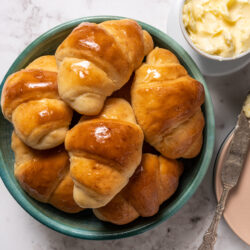 These easy no-knead overnight dinner rolls are a favorite at our house especially with my youngest daughter.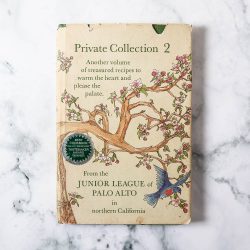 If you can finally find yeast in this pandemic, make this wonderful bread. It makes four big fluffy loaves of goodness that you won't be able to resist!
Why I Started This Blog
I love cookbooks. I mean I really love them. I love to read them, treasure them, learn from them, and, of course, cook from them. To me, cookbooks take on a life all of their own. They are history, family, and memories. I have been collecting cookbooks and writing down treasured recipes of family, friends, and neighbors since about age twelve, which means I now own thousands of cookbooks, recipes, and clippings. Now I want to share them with you along with the many other culinary treasures of my cellar." - Debbie Vanni