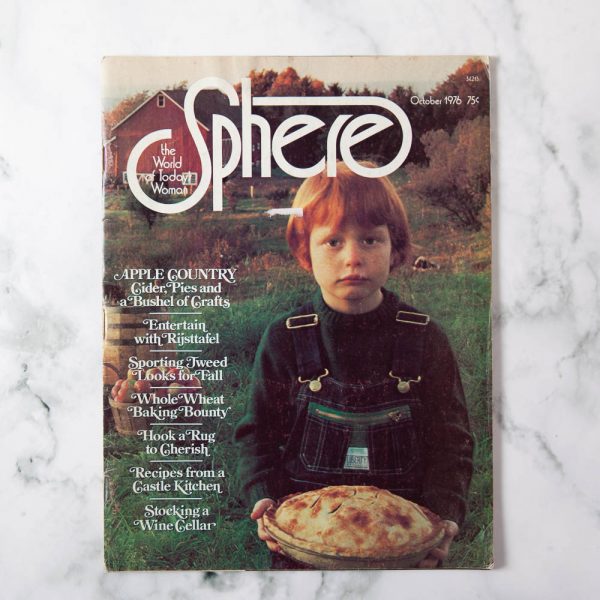 Like many Americans during the ongoing health crisis, you may have had a very small Thanksgiving gathering or even just for two.  Here is a refreshing idea for a cocktail to enjoy while relaxing this weekend and gearing up for another holiday.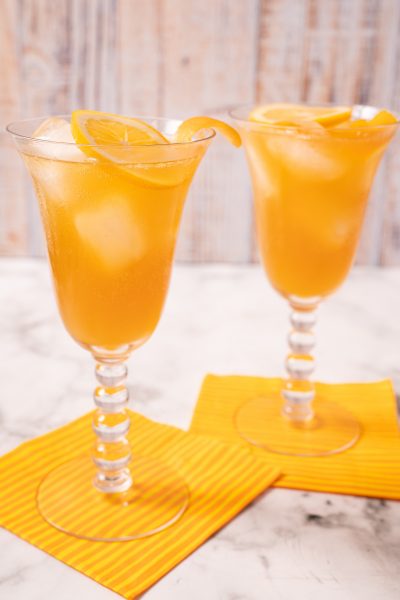 This "Early American Cider Punch" is from an article about cooking with cider and apples.  It contains hard cider and applejack, along with some orange juice, orange liqueur, and a touch of dry sherry and lemon juice.  It makes 2 servings of 3/4 cup each.
Other apple ideas include a pork loin with cider sauce; pot roast with cider; filet of beef with applejack; veal chops in curried cider sauce; cider soup; apple cider butter; pears in cider syrup; cider jelly; syllabub with cider and brandy; an apple refrigerator pie; a classic apple pie; another apple pie from a "Mrs. Wentworth," and a Swiss apple tart.
Have you ever heard of a "Rijsttafel?" I never have but there is an interesting article and recipes for this Dutch buffet.  The word means "rice table," as a heaping bed of rice steams at the table's center surrounded by a heavenly array of spicy, cool, and pungent dishes such as varieties of salad, corn fritters, spicy fried shrimp, barbecued pork, fried chicken pieces, and slices of beef.  The Dutch sometimes also enjoy this as a sit-down dinner complete with servers in white gloves.
Other recipes in this issue include baking with whole wheat for cookies, breads, and pancakes; recipes from a castle in Tuscany; and recipes for using a food processor.  But for now, here is the recipe for the cocktail.
Enjoy your weekend!

Early American Cider Punch (for two)
Author:
Sphere Magazine October 1976
Ingredients
1 cup hard cider
¼ cup orange juice
3 Tablespoons Applejack
2 Tablespoons orange liqueur (like Grand Marnier)
2 Tablespoons fresh lemon juice
1 Tablespoon dry sherry
Ice Cubes
Orange slices and lemon peel strips, for garnish (optional)
Instructions
Mix together all liquid ingredients. Pour over ice cubes into glasses. Garnish with orange and lemon, if desired. Serves two, about ¾ cup each.