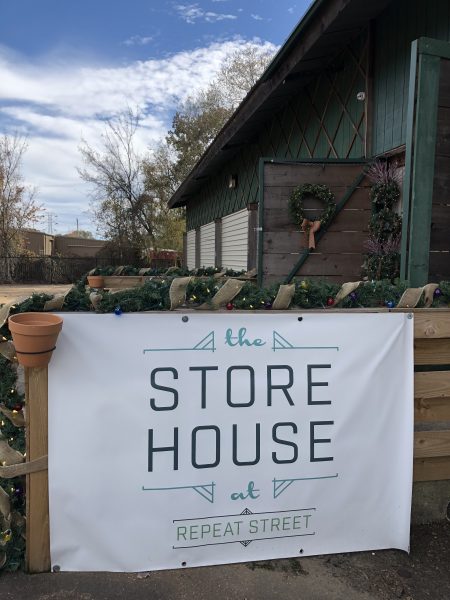 Everywhere I travel, cookbooks are always on the list to find, especially the vintage ones.  On a recent trip to visit my daughter Kara and family in Mississippi, Kara said there was one store I needed to see.  It's called The Storehouse in nearby Ridgeland and turned out to be cookbook heaven.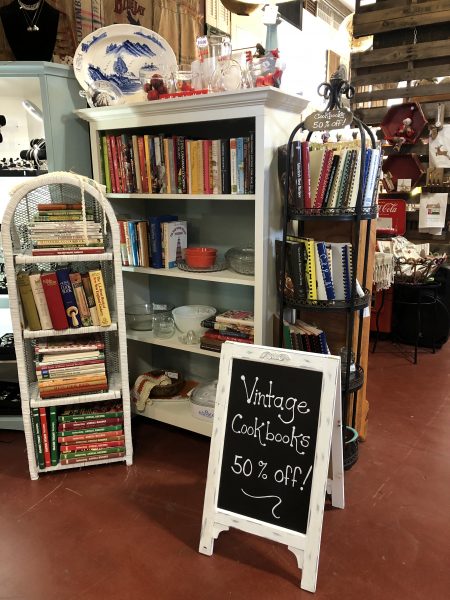 Plus 50% off!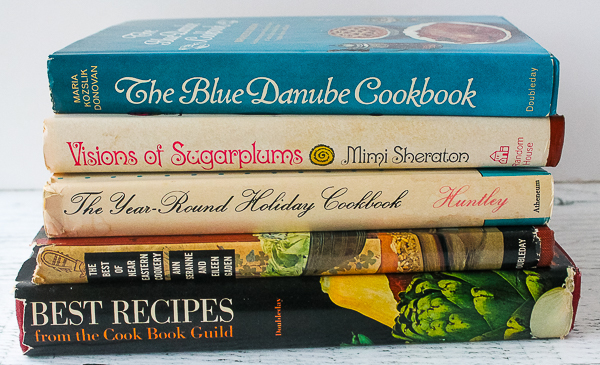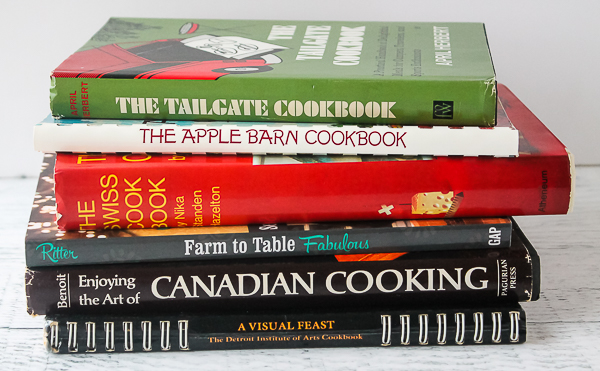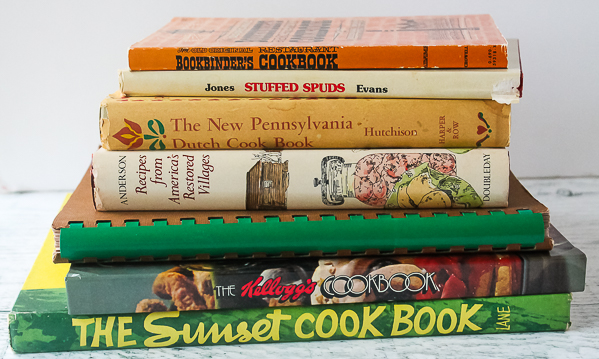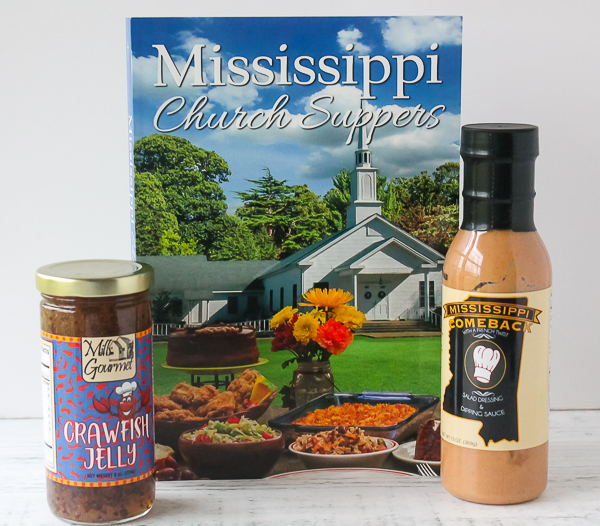 Cookbooks are actually only a small portion of the store.  This Mississippi Church Suppers book is filled with good Southern cooking, one of only a few I bought that was not vintage.  The store also has Christmas items galore, homemade baked goods, decorative items, gift ideas for every age, and local food products like the famous "Comeback" salad dressing which originated in Jackson many years ago.  I have never seen crawfish jelly and couldn't resist buying it.  It is one of those products that is good spooned over a block of cream cheese and served with crackers as an appetizer.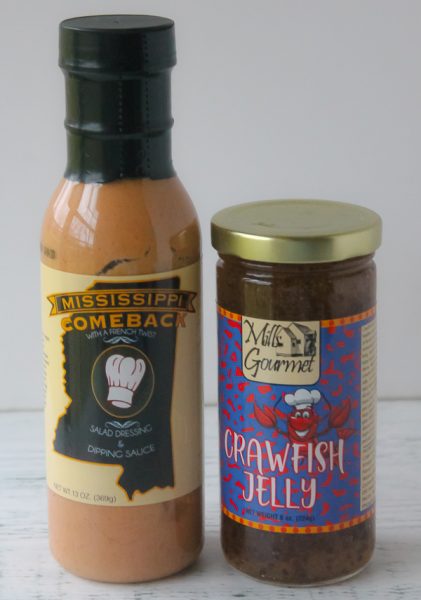 I'll be writing about these cookbooks in future blogs.  One that I keep going back to studying is the Swiss Cookbook from one of my favorite authors, Nika Hazelton.  Amazing original recipes from her time living in Switzerland.
Thank you, Kara, for taking us to The Storehouse.  Can we go again on my next trip?