Cuisines Archives: French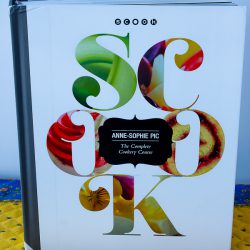 Scook. A funny name for a most incredible cookbook by Michelin-starred French chef, Anne-Sophie Pic.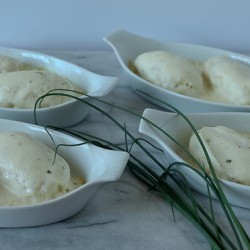 The fabled cuisine of Provence inspired Sphere magazine in June of 1973 to take its readers on a gastronomic tour of the south of France.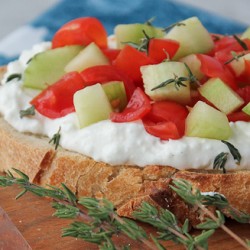 No sooner had I received Dorie Greenspan's "Baking Chez Moi," here comes "Around my French Table" for Christmas. I am finding that Dorie can do no wrong.
Why I Started This Blog
I love cookbooks. I mean I really love them. I love to read them, treasure them, learn from them, and, of course, cook from them. To me, cookbooks take on a life all of their own. They are history, family, and memories. I have been collecting cookbooks and writing down treasured recipes of family, friends, and neighbors since about age twelve, which means I now own thousands of cookbooks, recipes, and clippings. Now I want to share them with you along with the many other culinary treasures of my cellar." - Debbie Vanni