Author Carol Field traveled throughout Italy's back roads in search of recipes from the true guardians of Italian culinary heritage: the grandmothers, or le nonne.  They are the keepers of memory, especially the strong attachments to the kitchen.  The grandmothers cook as their own grandmothers and great-grandmothers did, which is why what they cook is called "la cucina della nonna."
Nonna's kitchens are a link to earlier times with food being the comfort of home.  When people say food tastes like their grandmothers, it is usually simple comfort food, and not complicated or extravagant recipes.  In Italy, it is ripe tomatoes, branches of rosemary, lemons, fresh basil, crusty bread, olive oil, pasta, and Parmesan.  Can't you just taste and smell what can be made from these ingredients?
I did not have an Italian nonna, but I had a great-aunt from Iowa, who always greeted me when I would visit as a child with an apron covered in flour, the kitchen either had an aroma of a pie baking, or of vinegar because she was canning pickles, or sometimes both at the same time.  So many of us are lucky enough to have kitchen memories of a nonna, mother, grandmother, or great-aunt.  I treasure those memories which are just as clear to me now as they were as a little girl.  I also have the recipes, which were passed down to my mother, then to me, and now to my children and grandchildren.
In this treasure trove of a cookbook, Carol Field takes us into Nonna's kitchen, and it's a journey you can love and identify with on each page.  This book is so heartfelt and deeply rooted in simple Italian food.  You can almost feel the nonna's beckoning you into their kitchens.  I will gladly take them up on it.
Dive into each chapter with antipasti, soups, breads, pizza, vegetables, desserts, and so much more.  The author has many stories at the beginning of the book that are a must read.  I absolutely love this book.  Let yourself be spoiled by Nonna with some of the best home cooking in the world.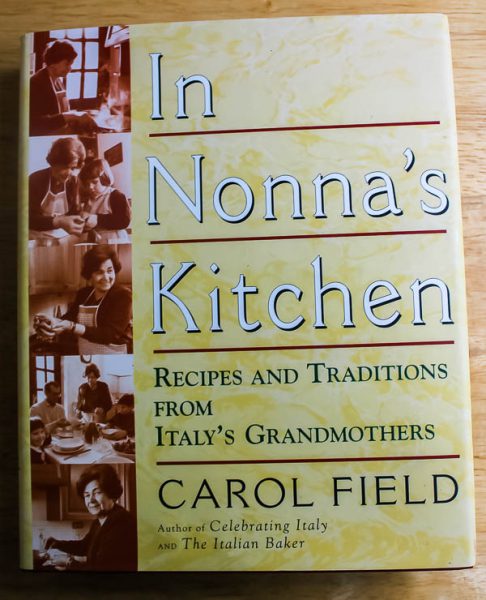 When I visited Southern Italy and Sicily with my daughter Kristina, we were mesmerized by the kitchens in the old castles and bed-and-breakfasts where we stayed.  Here are a few photos of some of the kitchens where many nonna's have cooked and served family over generations.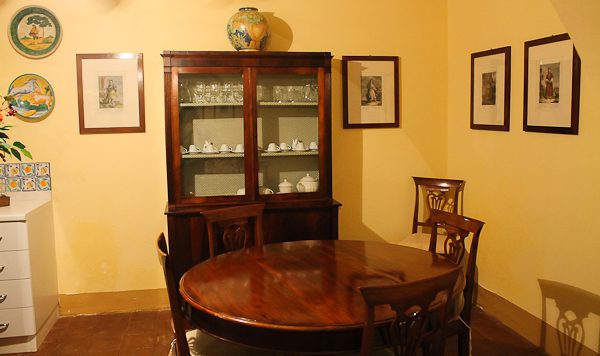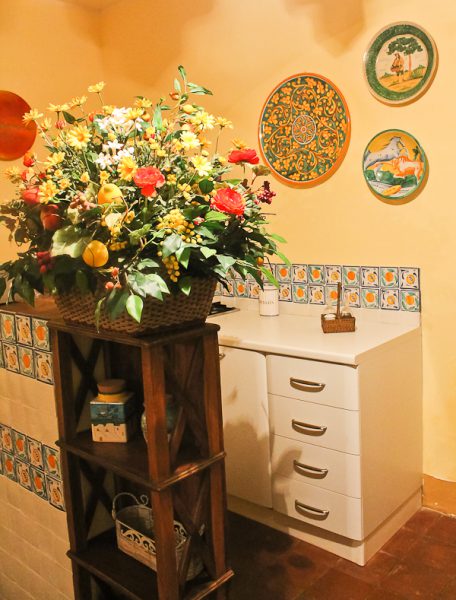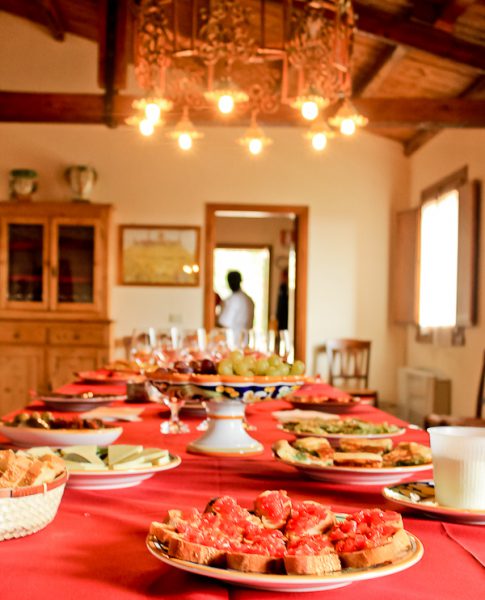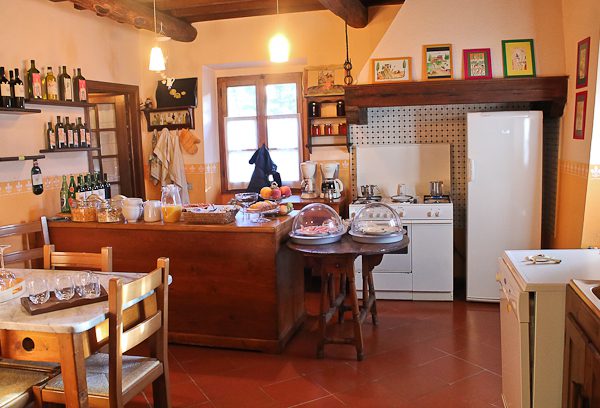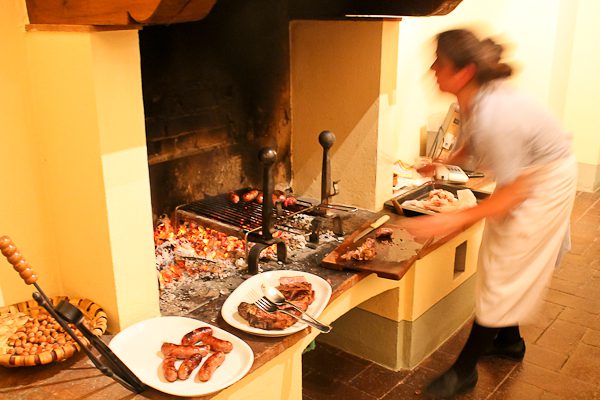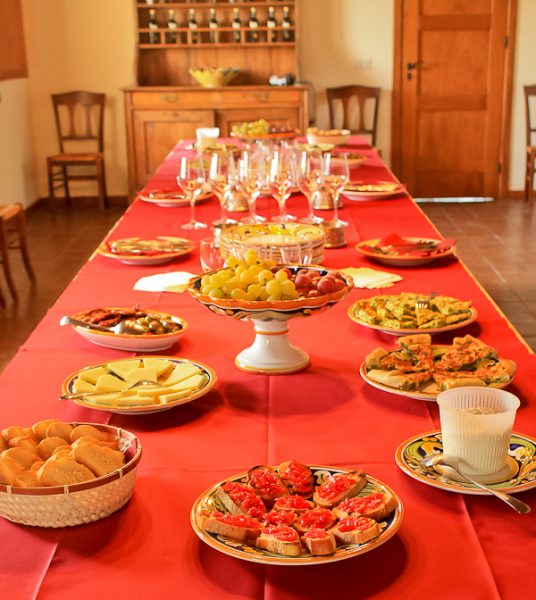 Italy is a feast for the senses.  I still remember all these dishes.  Pure, simple, and of the earth.  I miss Italy all the time.  I also miss my great-aunt's tiny Iowa kitchen.  But with both kitchens and the meals prepared, the recipes have been passed down and still available for future generations.  Remember to write down all the recipes that you never want to lose.  How many times have you heard someone say, "I wish I had asked my grandmother for that recipe…" Thank you, Carol Field, for writing these down for all to enjoy,  And as for my great-aunt, what I wouldn't give for one more big hug that covered me in flour, and of course, the first heavenly bite of her warm homemade bread that was just waiting for me.