Tag Archives | Green Bay Packers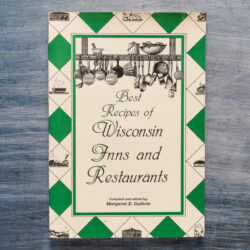 Wisconsin has so much to offer in the way of food. It's not just a beer and cheese state!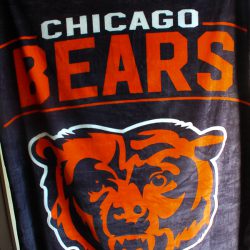 It's a football fan heaven today with the celebration of the 100th anniversary of the both teams and the NFL. And of course, the big game tonight!
Why I Started This Blog
I love cookbooks. I mean I really love them. I love to read them, treasure them, learn from them, and, of course, cook from them. To me, cookbooks take on a life all of their own. They are history, family, and memories. I have been collecting cookbooks and writing down treasured recipes of family, friends, and neighbors since about age twelve, which means I now own thousands of cookbooks, recipes, and clippings. Now I want to share them with you along with the many other culinary treasures of my cellar." - Debbie Vanni