Starting tonight, we are going to have a houseful of granddaughters and my youngest daughter staying here for Christmas.  My oldest daughter, her husband, and their daughter live nearby.  We are so excited to all be together.  The granddaughters are so excited that we will definitely have a White Christmas this year and can't wait to build snowmen and go sledding.  If one or two of those days when the wind chill is forecast to be 25 degrees below zero, we will still be busy inside with lots of Christmas cooking and baking, and playing with the new Barbie Dream House.
Since it will be a busy time this week, today I am going to have links to some of my favorite Christmas foods.  I'll be back after Christmas with a couple ideas for New Year's Eve.  I wish you all a Merry Christmas full of love and joy.
I hope you will like some of my favorites.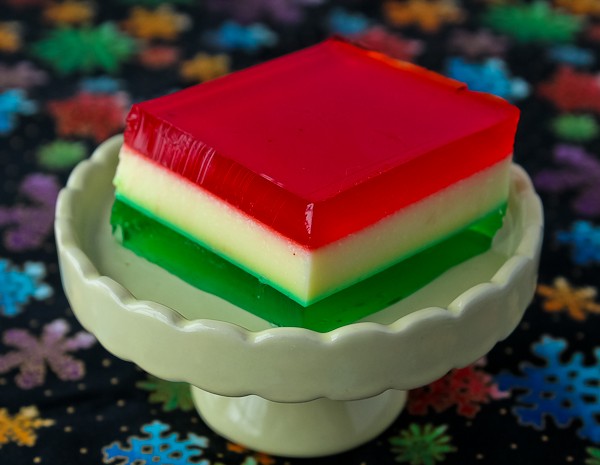 It wouldn't be Christmas at our house without this Jello Ribbon Treat.  Click here for the recipe.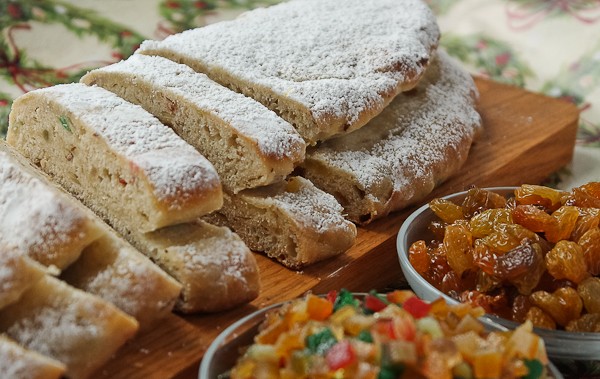 I can't tell you how incredible this Dresdner Stollen tastes.  It makes three stollens so you can give a couple away for gifts.  Click here for the recipe.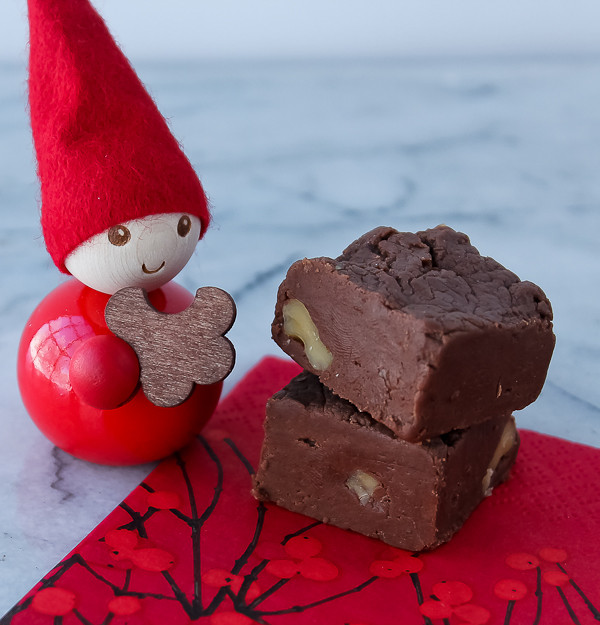 My all-time favorite Triple Chocolate Fudge!  It makes two 9-by-13-inch pans so there is plenty to give for gifts.  Click here for the recipe.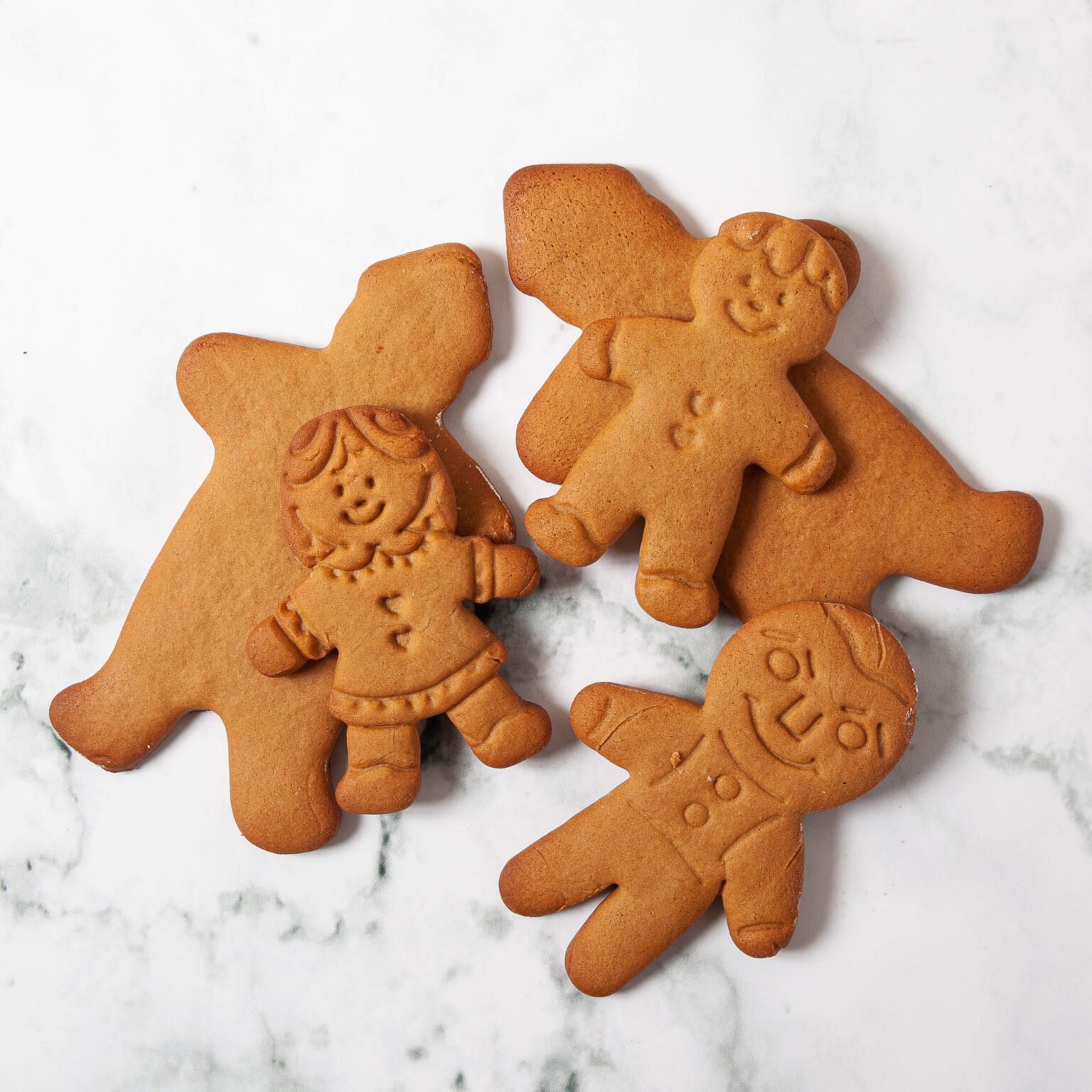 What's Christmas without gingerbread people?  The grandkids will love decorating these.  Click here for the recipe.
See you all next week!