Tag Archives | Shrimp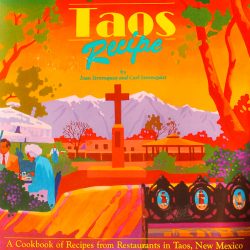 Jane Michel is a very special and generous woman. A mom, grandmother, prize-winning cook, retired RN, and quilter extraordinaire.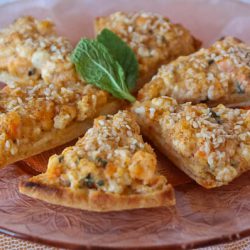 The perfect holiday appetizer that can be made weeks in advance, frozen, and reheated straight from the freezer!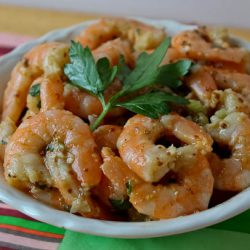 Here is an easy make-ahead shrimp appetizer for Thanksgiving and the busy holidays and party times ahead.
Why I Started This Blog
I love cookbooks. I mean I really love them. I love to read them, treasure them, learn from them, and, of course, cook from them. To me, cookbooks take on a life all of their own. They are history, family, and memories. I have been collecting cookbooks and writing down treasured recipes of family, friends, and neighbors since about age twelve, which means I now own thousands of cookbooks, recipes, and clippings. Now I want to share them with you along with the many other culinary treasures of my cellar." - Debbie Vanni