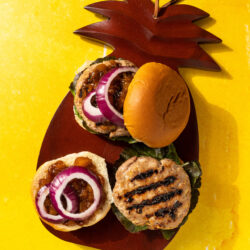 Here is a different kind of burger to grill for a Memorial Day barbecue.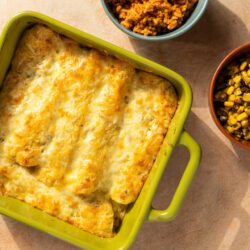 How about some delicious Chicken Enchiladas Suizas for National Salsa Month?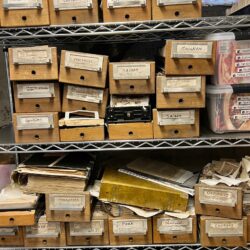 Rescuing recipe cards is my new goal. Six years ago these were under seven feet of floodwater. It's time to bring them back to life.
Why I Started This Blog
I love cookbooks. I mean I really love them. I love to read them, treasure them, learn from them, and, of course, cook from them. To me, cookbooks take on a life all of their own. They are history, family, and memories. I have been collecting cookbooks and writing down treasured recipes of family, friends, and neighbors since about age twelve, which means I now own thousands of cookbooks, recipes, and clippings. Now I want to share them with you along with the many other culinary treasures of my cellar." - Debbie Vanni