Tag Archives | Easy Meal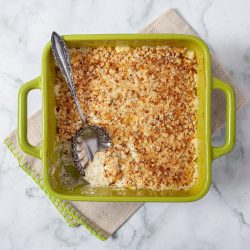 Are you already thinking of leftover turkey ideas to have after Thanksgiving? Here is an easy, creamy, comforting turkey casserole.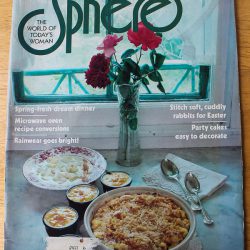 Happy April! See what Sphere was cooking up in April of 1977. I found an easy meal of baked codfish plus lots of other recipes!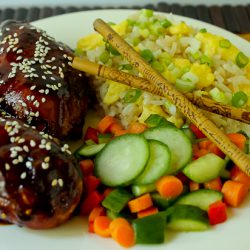 Most of this meal can be prepared early in the morning or even the night before, then dinner time is a snap!
Why I Started This Blog
I love cookbooks. I mean I really love them. I love to read them, treasure them, learn from them, and, of course, cook from them. To me, cookbooks take on a life all of their own. They are history, family, and memories. I have been collecting cookbooks and writing down treasured recipes of family, friends, and neighbors since about age twelve, which means I now own thousands of cookbooks, recipes, and clippings. Now I want to share them with you along with the many other culinary treasures of my cellar." - Debbie Vanni