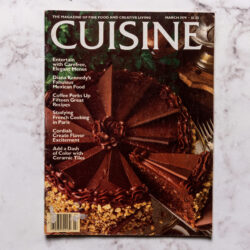 So many wonderful recipes in Cuisine's March 1979 issue including a delicious coffee cake from the great Bert Greene.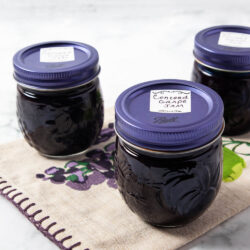 Canning and preserving the fruits of Summer and Fall are so welcome in the Winter months to brighten up the snowy and cold days.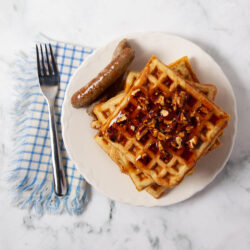 Delicious waffles to start the New Year made with bananas, cornmeal, and orange juice topped with a maple-pecan syrup.
Why I Started This Blog
I love cookbooks. I mean I really love them. I love to read them, treasure them, learn from them, and, of course, cook from them. To me, cookbooks take on a life all of their own. They are history, family, and memories. I have been collecting cookbooks and writing down treasured recipes of family, friends, and neighbors since about age twelve, which means I now own thousands of cookbooks, recipes, and clippings. Now I want to share them with you along with the many other culinary treasures of my cellar." - Debbie Vanni