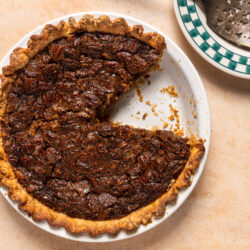 The pecan pie that found sweet success in a Broadway musical! Remember Pump Boys and Dinettes?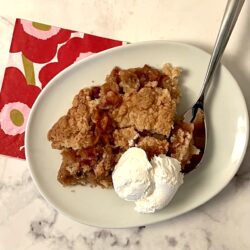 It's getting harder to find fresh rhubarb so I'll have a couple recipes this weekend.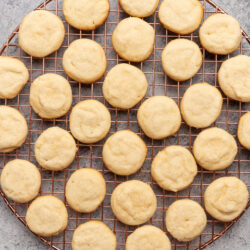 Having an oven break down right after making a large batch of cookie dough is a disaster for someone who loves to bake!
Why I Started This Blog
I love cookbooks. I mean I really love them. I love to read them, treasure them, learn from them, and, of course, cook from them. To me, cookbooks take on a life all of their own. They are history, family, and memories. I have been collecting cookbooks and writing down treasured recipes of family, friends, and neighbors since about age twelve, which means I now own thousands of cookbooks, recipes, and clippings. Now I want to share them with you along with the many other culinary treasures of my cellar." - Debbie Vanni